Discover How Gourmet Dining Can Enhance Your Life
Succulent, tender lamb shanks, slowly braised in red wine that ignites the senses. Crispy pork pata in aromatic garlic-butter soy marinade, washed down with a sip of house wine.
In the background, soft jazz flutes are playing in seeming synchronicity with the trees swaying in the wind.
And as you walk across the terrace, feel the cool breeze blowing softly on your face before relaxing indoors in the elegant yet homey ambiance.
Welcome to everyday gourmet.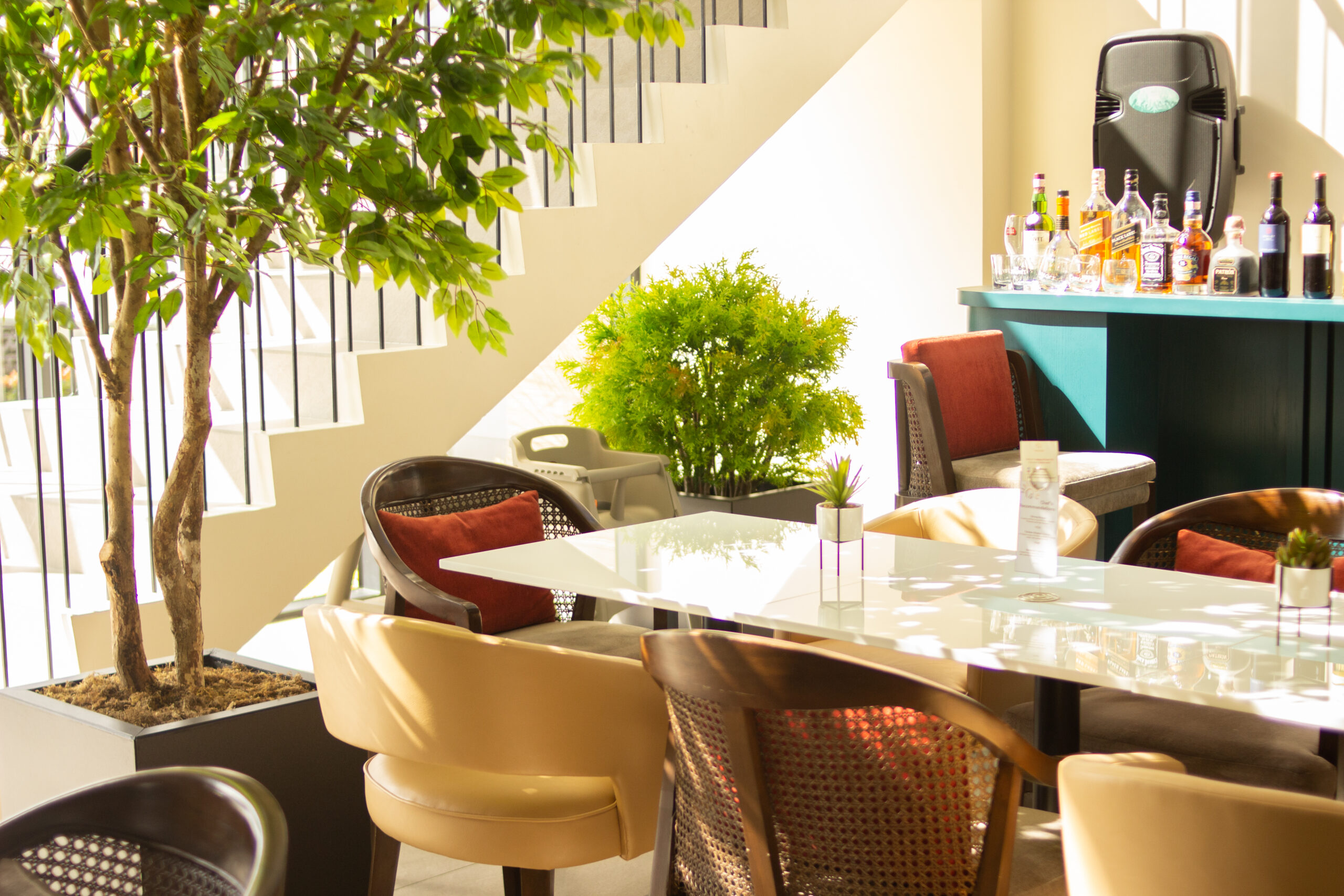 Most people go to great lengths to chase their passion. What many don't realize is the act of simply sitting down at a table with people you adore, eating food that delights your senses, isn't something that should be taken for granted. In fact, it's a passion to be shared with family and friends for priceless memories and lots of laughter and cheer.
You're granted the opportunity to create incredible memories with your loved ones, as you take slow, cherished bites out of gourmet dishes - truly a moment that can never be replicated.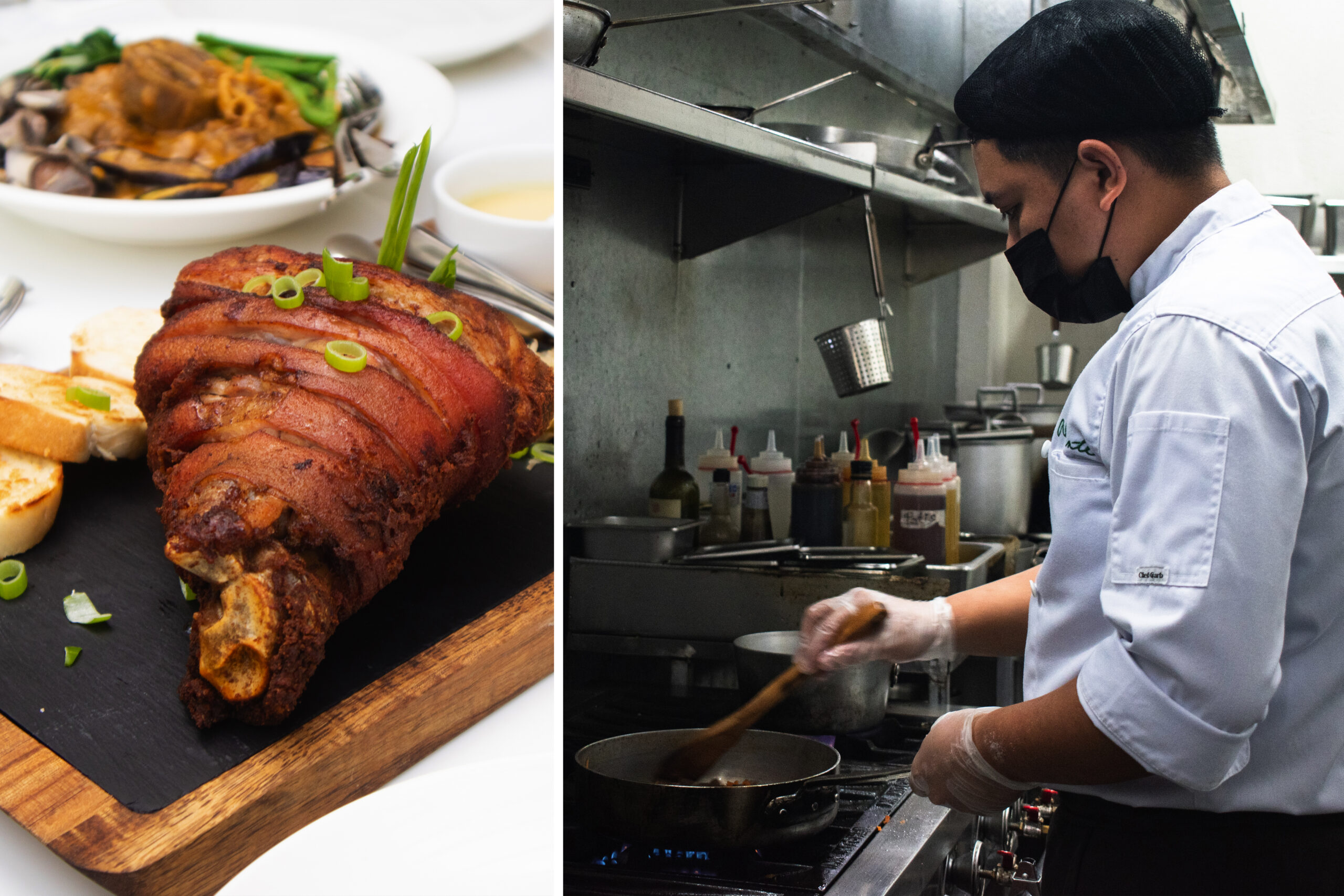 We absolutely thrive in our passion. This is not just down to us being good at what we do. It's down to a simple method we use day in, day out; we love. Each and every day, we open our doors to friends and family alike, spreading our love through beautiful sights, calming vibes, quality service, making sure to spread seeds of happiness with every dish served by the most friendly, smiling faces.
Come and walk with us as we take advice from the sunflower. Looking at the sun, standing tall. Connected to all that nourishes and sustains it – This is what we share with you. Where there is love, there is life. And, so we guarantee that you'll walk out feeling fulfilled, calmer, and happier.
When we eat better, we show love to ourselves, providing our body and minds with a sense of gratitude, appreciation, self-love. Eating well causes us to be happier, it encourages laughter, joy, and mindfulness.
Let's take journey and transport you into our world…
Mindful Eating For The Whole Family
Now, you might be thinking - ''what does mindfulness have to do with the way we eat?'' Well, let us explain.
When you dig deep and define the true power of mindfulness, you'll find that it means to focus on the present moment, whilst calmly acknowledging and accepting your feelings, thoughts, and bodily sensations.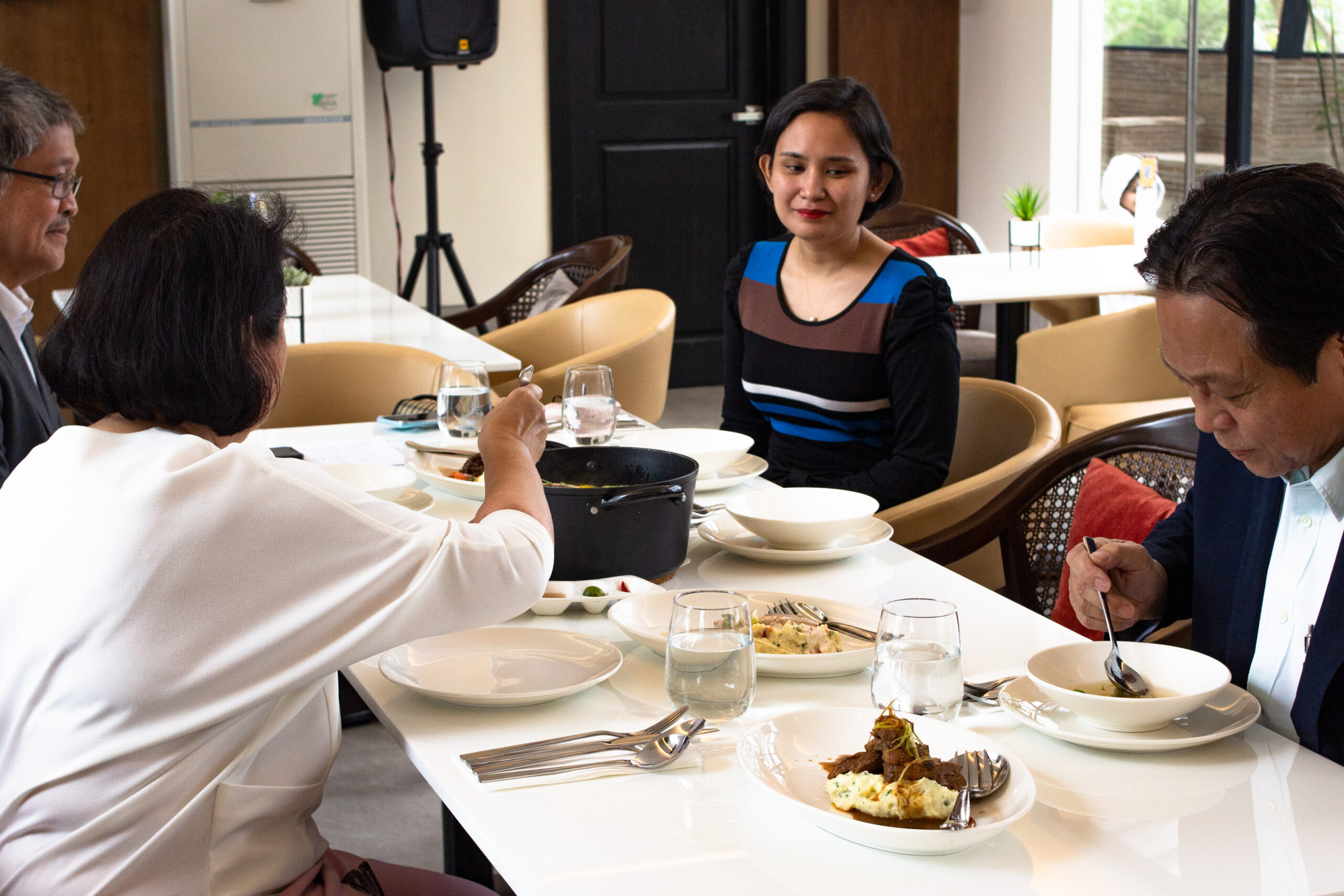 Now, believe it or not, the tenets of mindfulness can also be applied to mindful eating. In fact, the concept of mindful eating goes far beyond what you may have perceived it to be.
Mindful eating is all about awareness. When you eat mindfully, you slow down, pay attention to the food that you have in front of you, and savor every single bite. Its power replaces self-criticism with self-nurturing, and re-aligns us with the guidance of our internal nutritionist.
You might have natural desires to experience different tastes and cultures through travel, exploration and experience. So sit with us as we harness the power of creativity when it comes to creating and trying new flavors.
Gourmet dining allows you to experience food rather than just eat it. It's the difference between eating to get full, and tasting every single bite with passion. Indulging in gourmet meals can be compared to setting foot on an exciting and surprising journey. A journey that will take you places, that will excite you, reminding you of places that you may have never thought of going to, but will enjoy as soon as you arrive.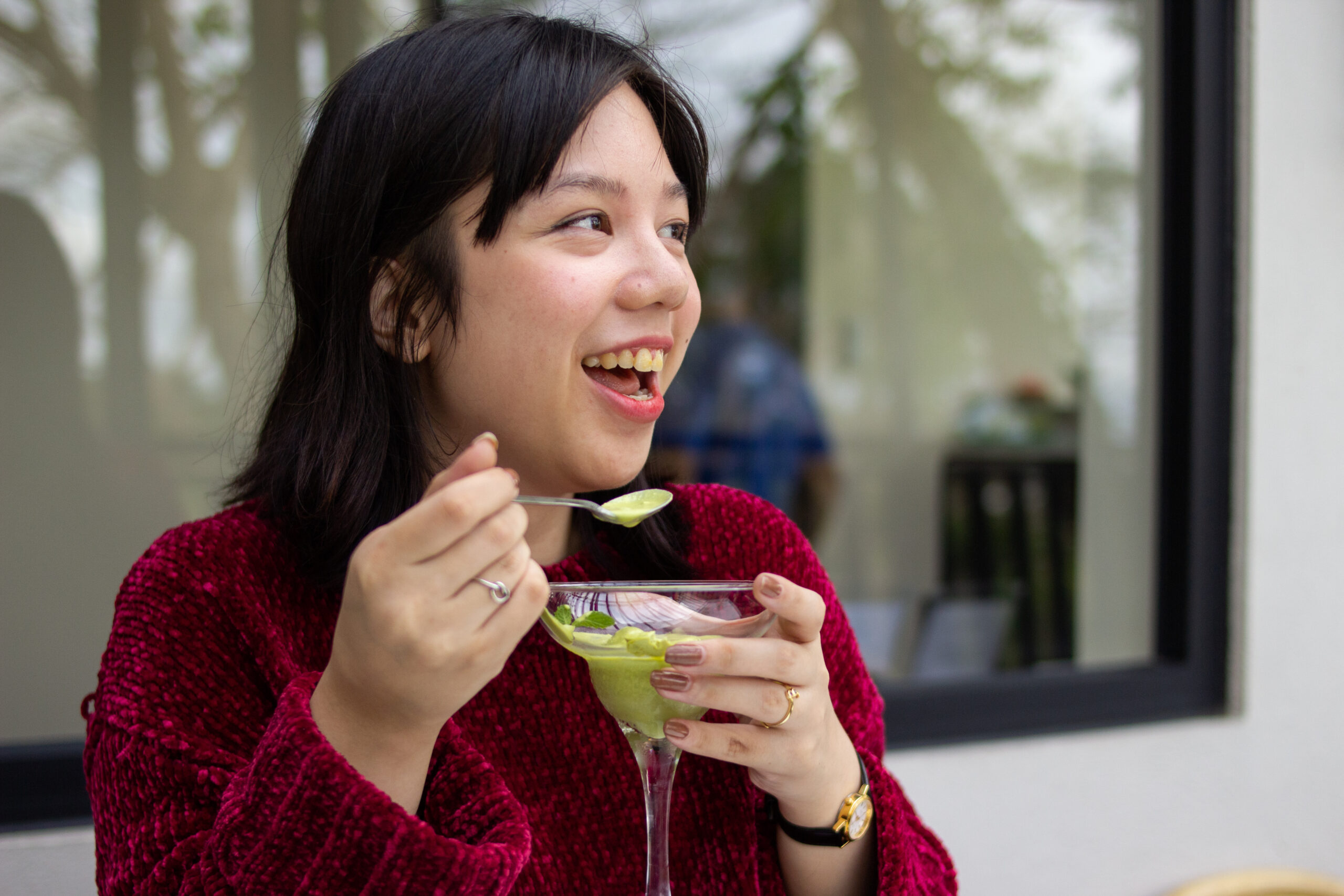 At GiraSol, food is our love language, and we want you to experience this.
And from there, comes "Everyday Gourmet". A lifestyle that brings gourmet living and dining to every corner of your being as you are introduced to a new and finer outlook on life.
Just like the sunflowers that are always looking towards the sun.
The Future of Gourmet Dining with GiraSol Tagaytay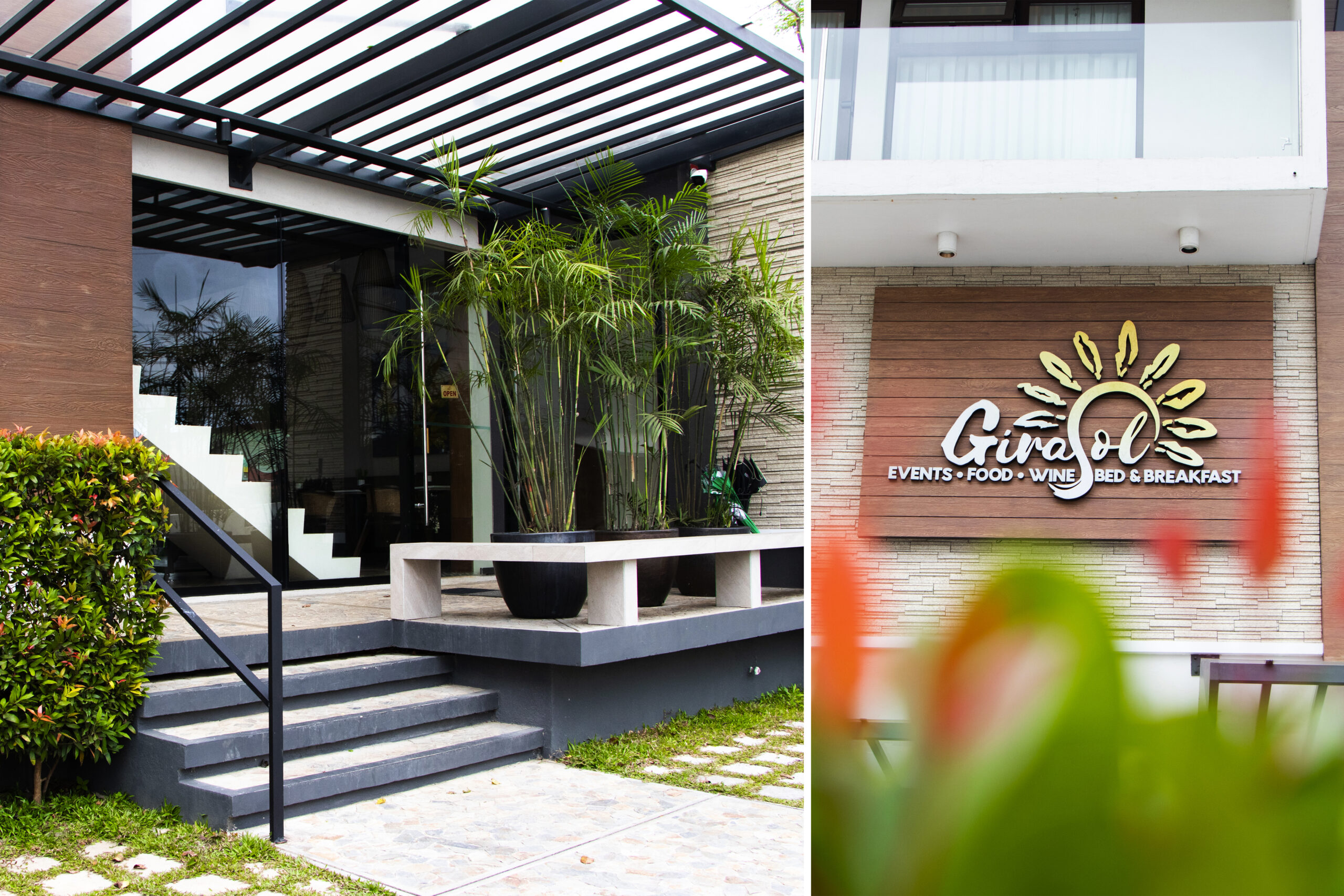 Here, our passion for gourmet meals meets the desire for a wonderful, welcoming ambiance that you're able to enjoy for as long as you feel like staying. Upon entering our beautifully designed space, you'll find a sunny home that has creativity at its heart.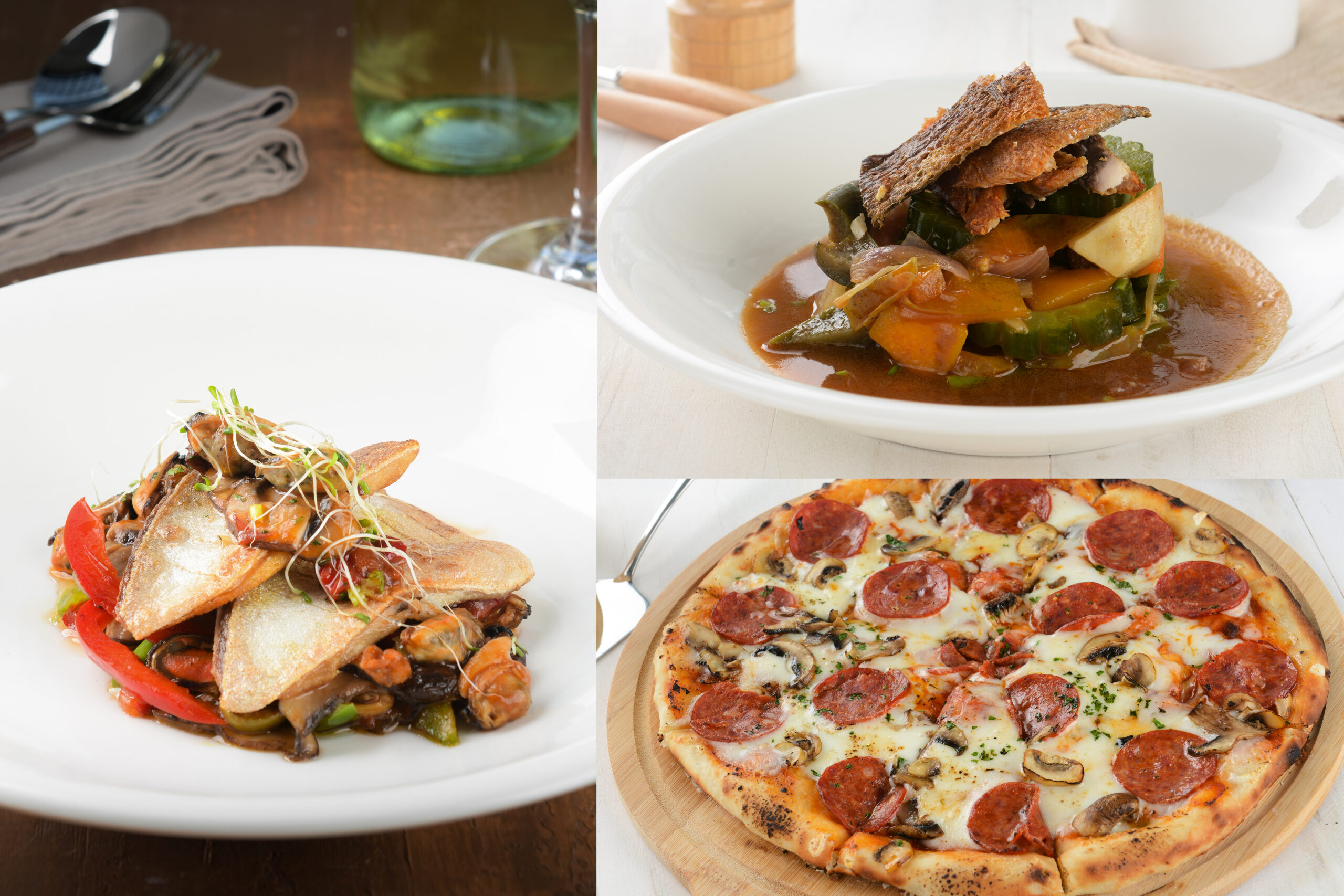 Dishes lovingly created with only the finest and freshest ingredients. Gourmet meals are eloquent, yet simple; and will definitely elicit a sense of adventure, along with some familiar flavors along the way. We use only the most natural ingredients to nurture your body and enrich your mind.
It's not just our incredible gourmet cuisine that we're proud of.
We offer a wide range of services that have all been designed to create beautiful memories.
You may be looking to celebrate a birthday, an engagement, a meeting or a wedding, or you may just be looking to have a romantic getaway.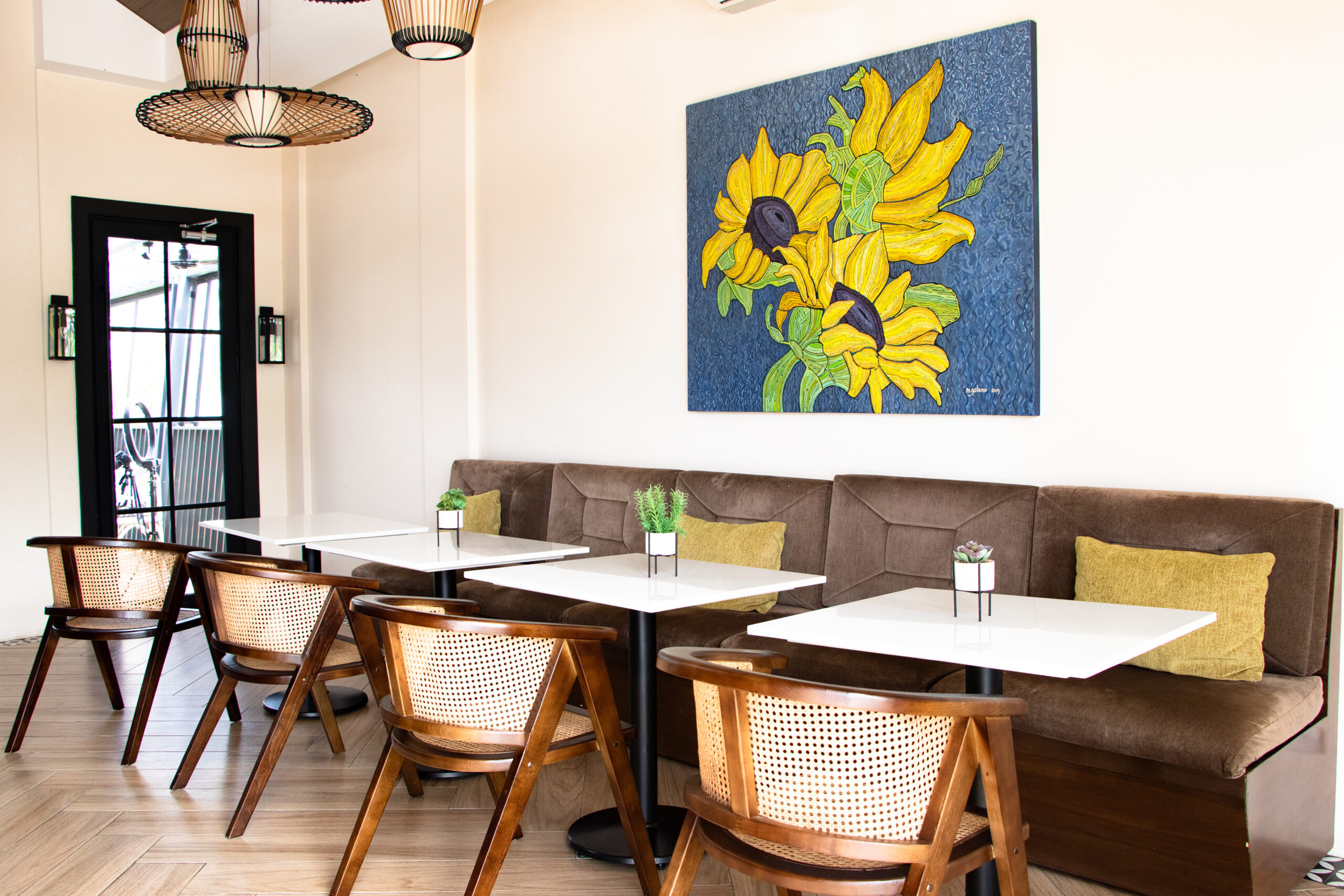 You may be wanting to celebrate an event, one that you'll remember for a lifetime.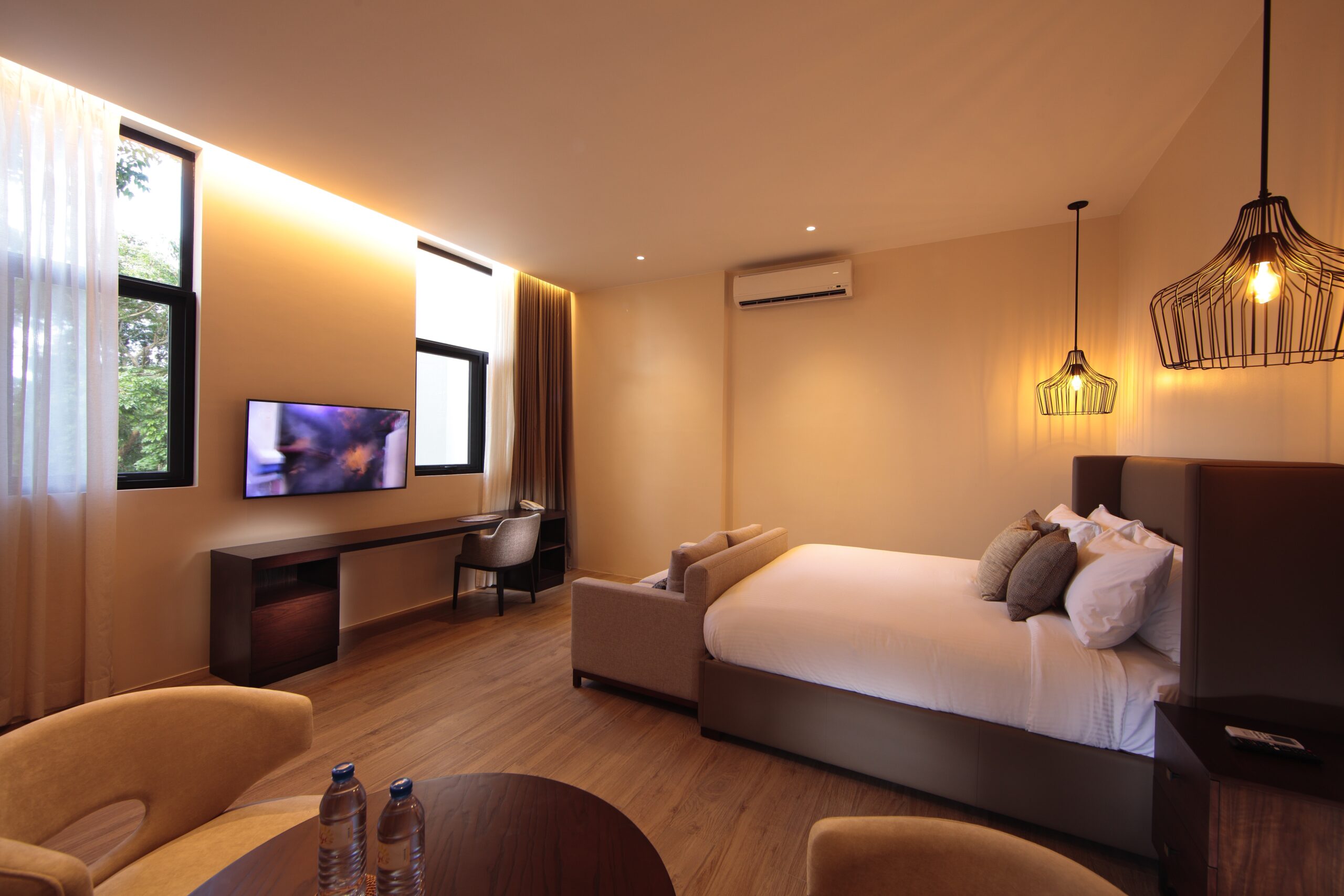 Or, you may just want to wake up in luxurious surroundings to the smell of coffee wafting in through the hall.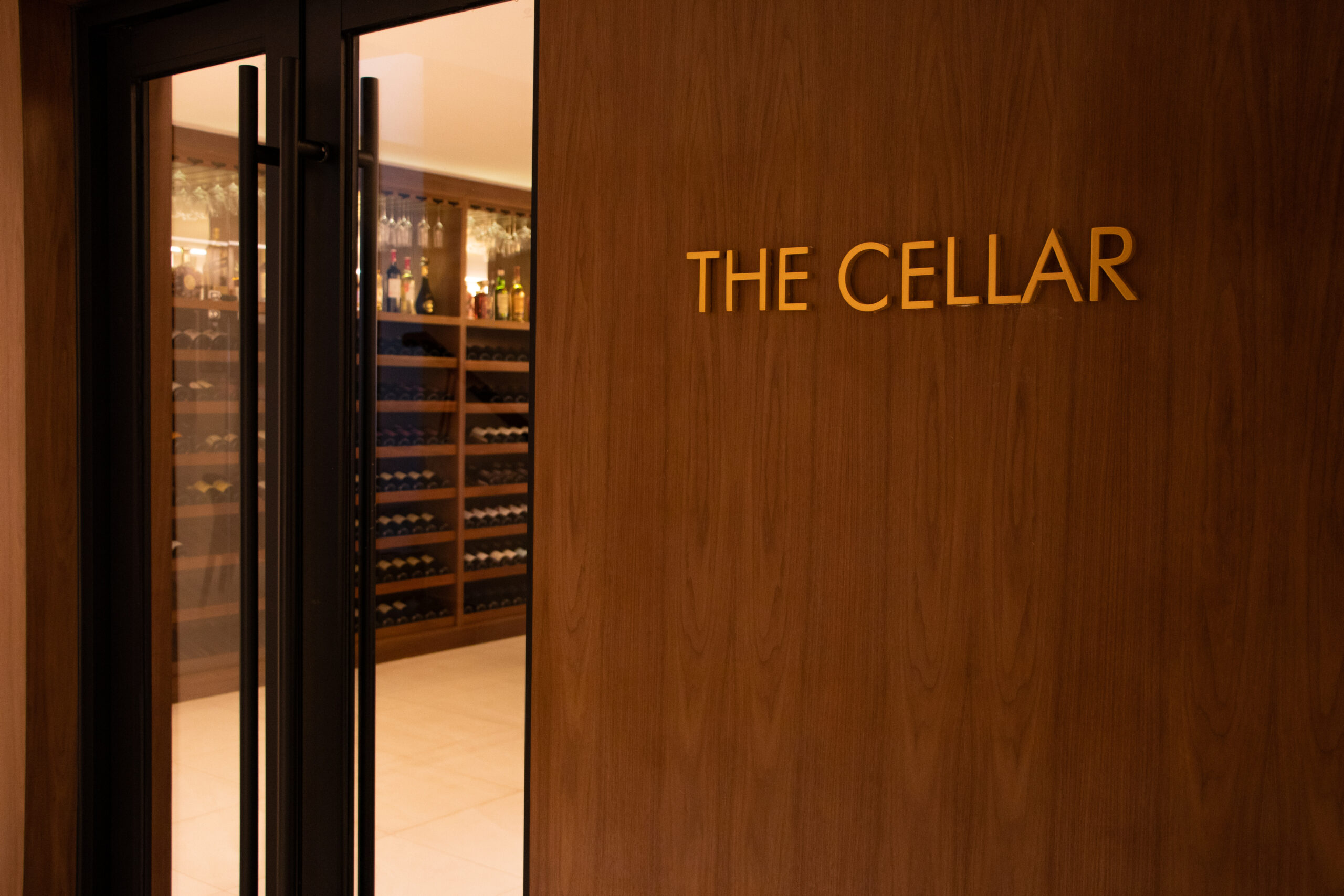 Or, maybe it's to experience sensational food and wine pairings that bring out hidden flavors, making each bite burst with goodness.
Whatever it is, you can be sure it will be an experience you'll never forget.
It's time to discover the road less traveled and make new memories. Your time is now, and the decisions you make going forward will impact your life.
So, friends, welcome to GiraSol - a place of joy, love, wonder, adventure, happiness, and soon to be your second home.

Set foot on your journey with us as you build relationships and enhance your connections over joy and laughter, while we focus on bringing you the best experience that'll send you towards the sun.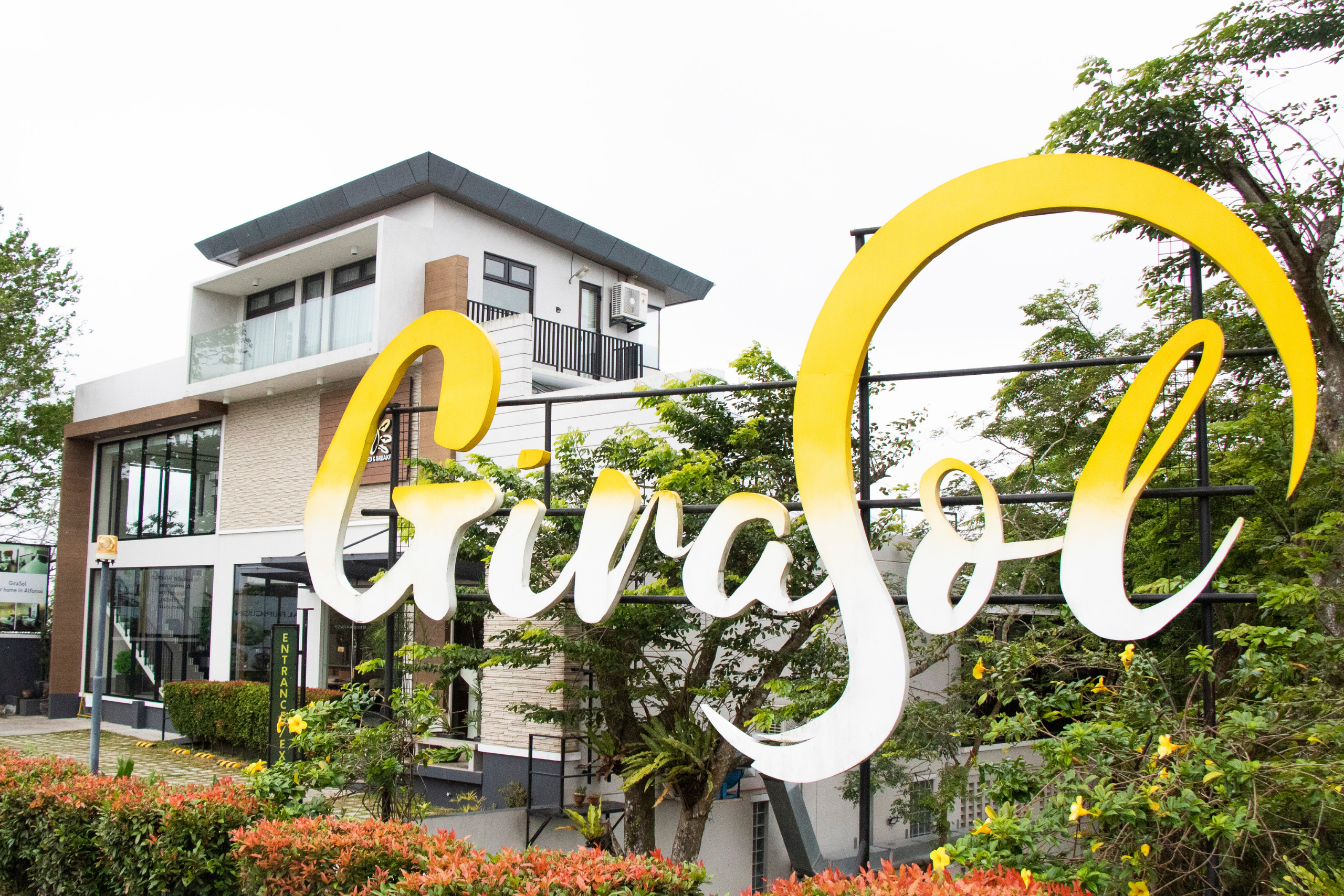 The cool breeze, the big bright sign, and the welcoming atmosphere are unlike any other in this Tagaytay-Alfonso area getaway.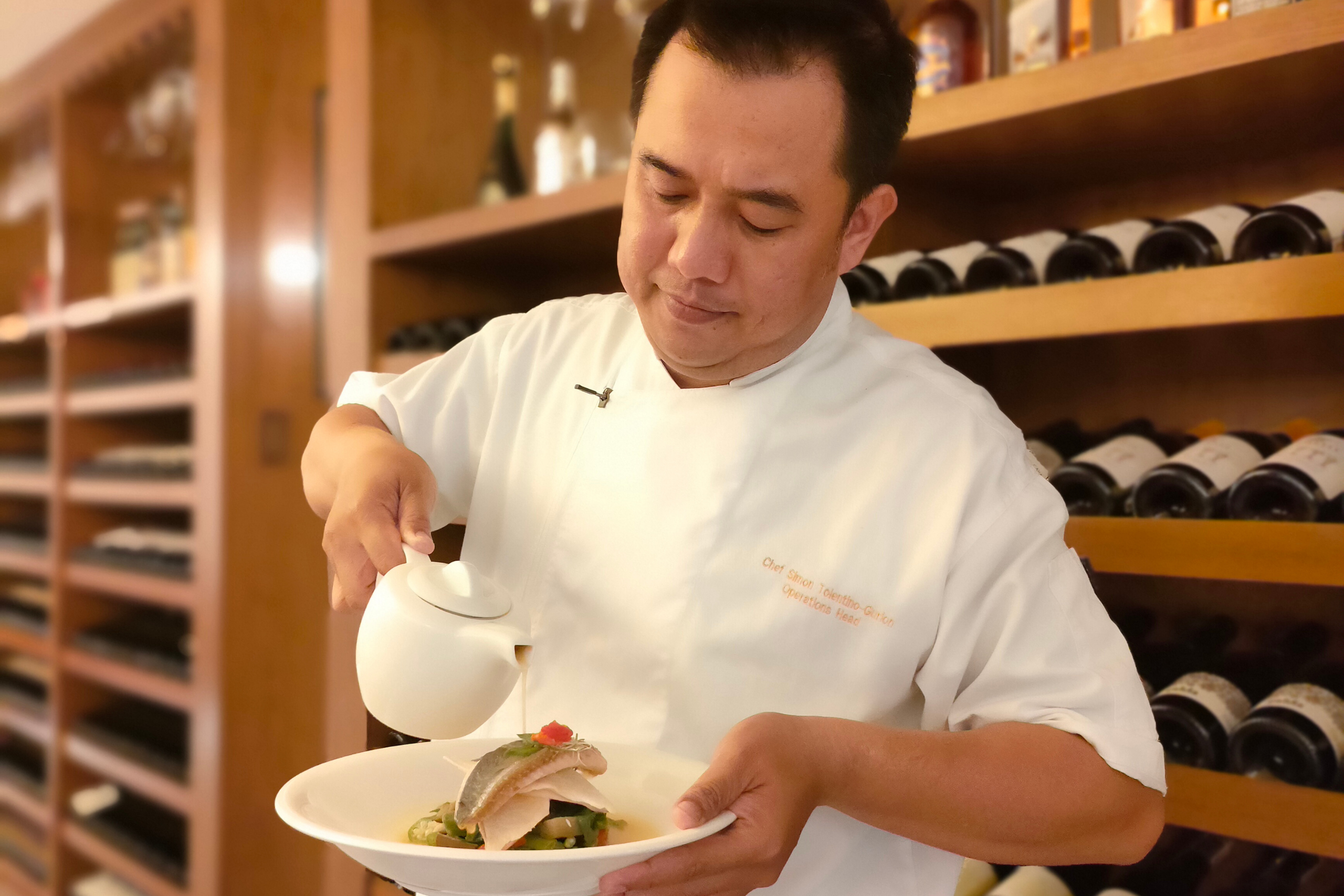 Girasol Tagaytay offers stunning dishes that will make your mouth water, from savory breakfast choices to delectable mains and entrees to gourmet selections crafted by Executive Chef Simon Gurion III.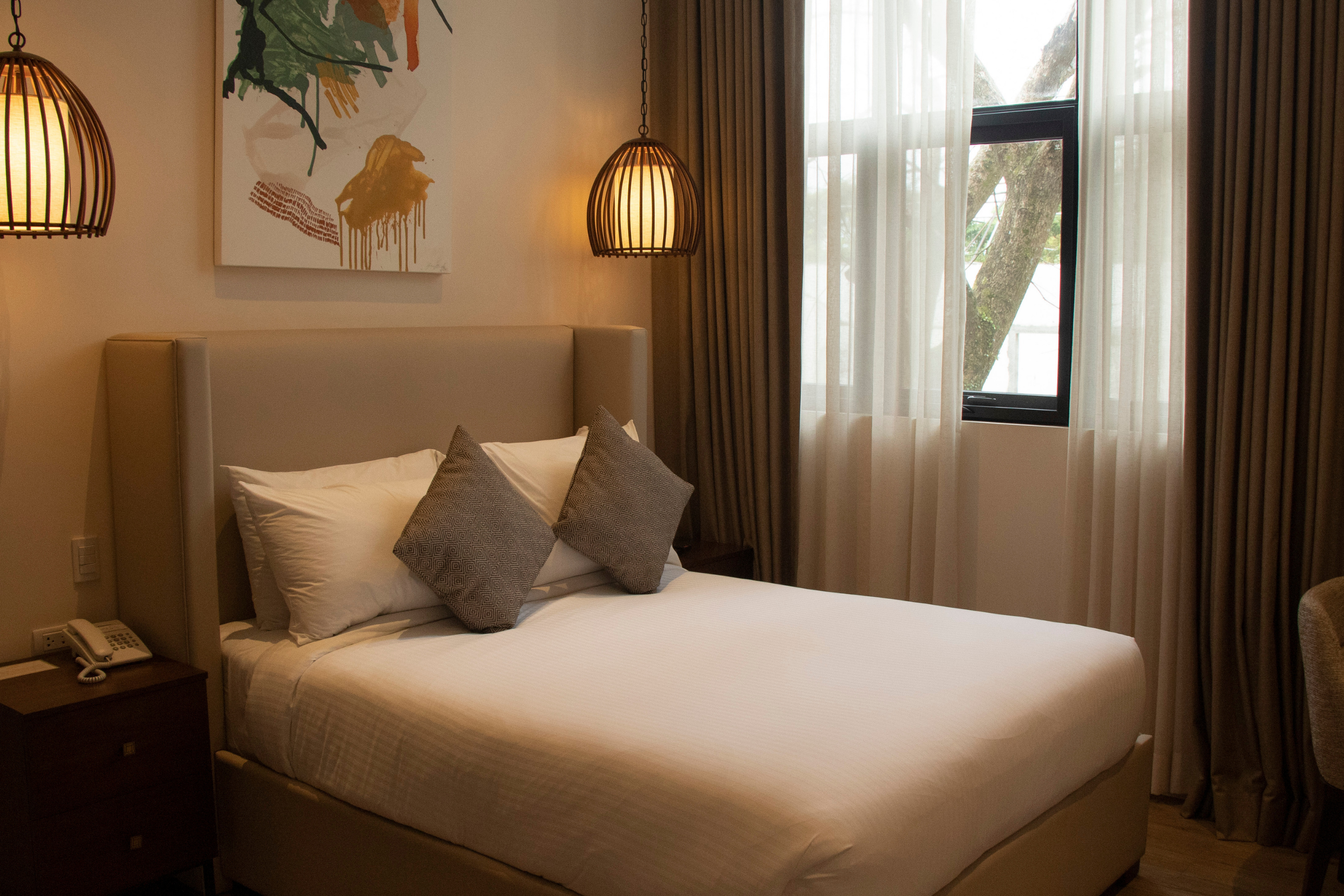 Girasol Tagaytay is committed to creating a safe and relaxing experience for all of our guests. We want you to have a fantastic and secured stay with us as we practice proper safety etiquette.
Aguinaldo (Tagaytay-Nasugbu) Highway, Alfonso, Cavite 4123
Phone Number: 0921-924-7920 / 0917-834-3469
Telephone Number: 046-487-1760
© 2020 Girasol Tagaytay. All Right Reserved.