Word From Chef Simon: Welcoming You to a Newfound Tagaytay Go-To Dining Destination
Girasol Tagaytay offers stunning dishes that will make your mouth water, from savory breakfast choices to delectable mains and entrees to gourmet selections crafted by Executive Chef Simon Gurion III. Being the person behind every stunning dish, he wants you to feel fireworks and as though you are floating on cloud nine.
Grab a seat as we introduce you to a chef's journey along with our menu items that will tickle your senses and transform that experience into a treasured memory.
The Culinary Journey of Chef Simon
Throughout the years, I got the chance to enhance my culinary expertise while working overseas. It paved the way for me to closely observe the cooking philosophies of various culinary experts and apply them to my techniques.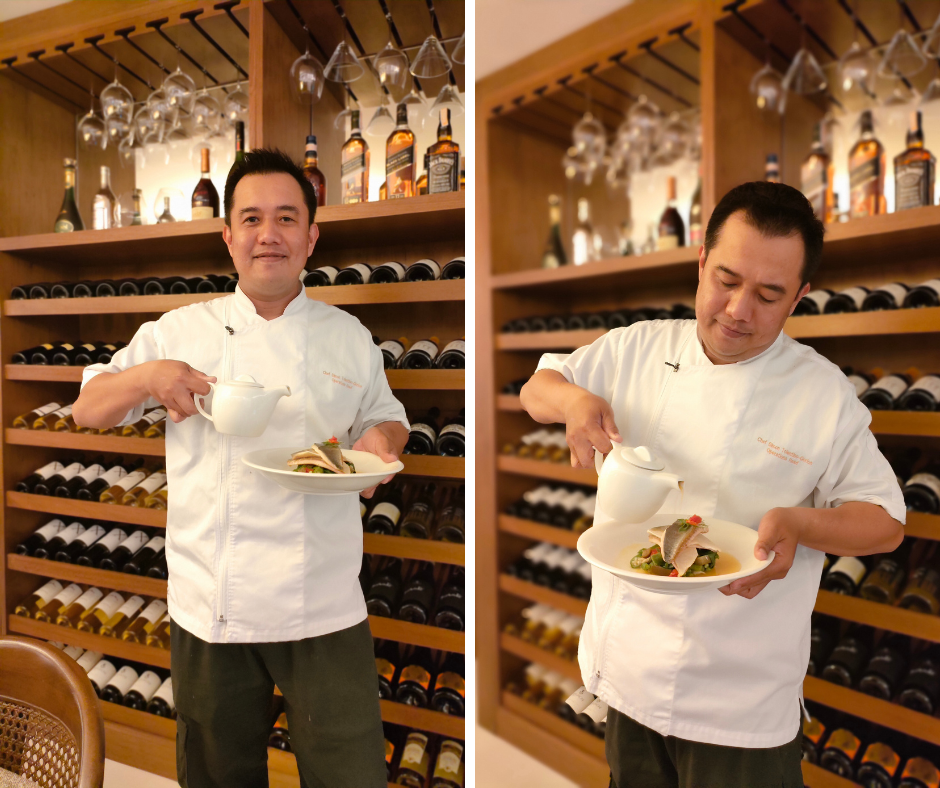 My International Culinary Career
In my first job, I have developed basic and classical techniques of continental cooking from my stint in one of the world-renowned Chef Gordon Ramsay's Restaurant at Hilton Creek Dubai, "Verre Restaurant."
I also work alongside a Sicilian colleague and friend in Ballaro in Conrad Hotel, Dubai. I learned to love and further appreciate Italian cuisine.
Those experiences shaped my approach to cooking and creating recipes. I believe that the freshness of the ingredients and the simplicity of a recipe exudes elegance. Using fresh and raw materials with the touch of herbs and spices, each dish brings out the real essence of a certain kind of balance and deliciousness.
What Makes My Recipes Special: My Unwavering Determination
I rise up to the occasion after all the trial-and-error approach to my recipes. I have probably more errors than "trials," so they say. Since I believe in the cliche: "from my weakness, I find my strength," I just go on despite the errors until I am able to offer the type of food that many will find right. The right food at the right time for the right people is a blessing from God.
During the times of kitchen pressures and stresses amidst the complexities of customer demands, I just tell myself that I must go on for "cooking is life and life is cooking."
As someone who is passionate about food, I devote my life to searching for culinary wisdom. So that I can impart and express it in the food and recipes I make.

My Culinary Expertise Shaped Girasol's Unique Menu
I aim to make every guest feel happy and blessed. I believe that food is a medium that keeps families happily bonded.
Our food here in Girasol would not be as sophisticated and heartwarming without the influence of my creative mind and my tried and tested recipes.
At Girasol, we take pride in our food. Every bite reflects all the years of my hard work and training at international restaurants. That passion is what we want our food to show.
My 15 years of experience and the 78 years of combined experience of my fellow chefs in the kitchen produced the finest selections of local dishes, gourmet meals, and European cuisine.
Together with Girasol's mission to serve guests well, I hope to make people happy with the fantastic Girasol dishes.
Dive Into Our Continental Filipino Menu
Treat yourself to a delectable food journey here at Girasol Tagaytay. Our Continental Filipino food items strive to give you a dish that suits every craving, specially crafted for every unique taste. And complete the experience by pairing it with our quality, artisanal wine. 
Our dishes range from Bulalo, Crispy Pata, Kare-Kare, Bulanglang, Pinakbet, and similar local meals. We also feature food from the continental cuisine such as Braised Lamb Shank, Salmon Saffron, Pressed Belly of Pork, Prawn Risotto, Paella Marinera, selections of pizza & pasta, and many more. Lastly, guests can seal the meal with dessert dishes that will leave a smile on their faces.
What's In Store For You Here at Girasol Tagaytay
With our high-quality traditional dishes, native specialties, and continental cooking, you will savor every minute you are here at Girasol.
Through these dishes, I only hope that our guests will feel some moments of happiness in Girasol. Life now is Girasol where I started the kitchen and developed its recipes— traditional with a bit of fusion.
So, when you come around the Tagaytay-Alfonso area, do not miss the chance to dine and relax in Girasol Tagaytay. Its serene atmosphere, coupled with our bed and breakfast, flavorful food, and great wine, will be one for the books.
Don't miss out on the fun, and don't just imagine what our food tastes like. Let your taste buds enjoy our delicious food prepared by Chef Simon and grab the chance to tell the tale for yourself. Book and reserve your visit by clicking this link. GiraSol looks forward to seeing you delight with every bite! 🌻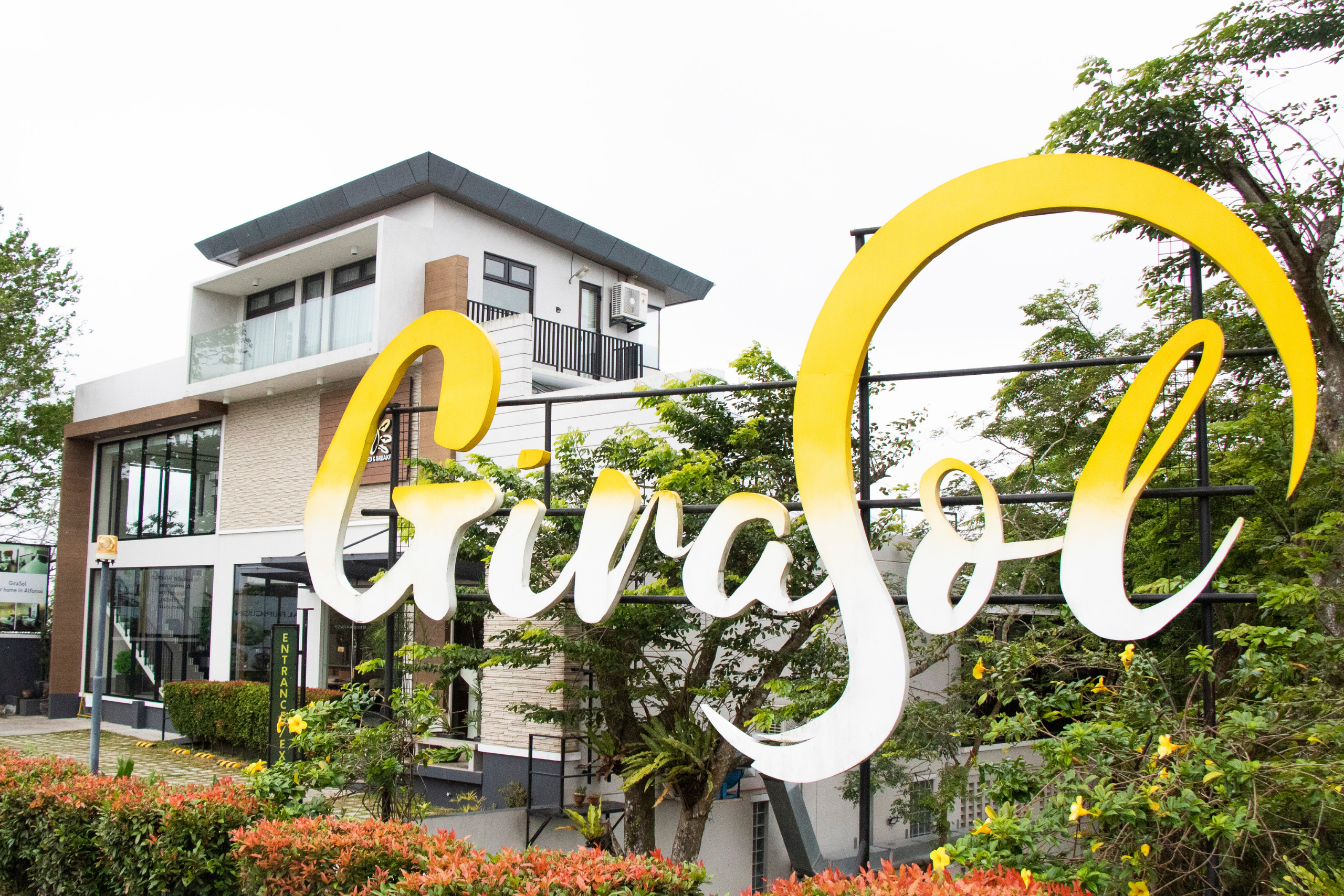 The cool breeze, the big bright sign, and the welcoming atmosphere are unlike any other in this Tagaytay-Alfonso area getaway.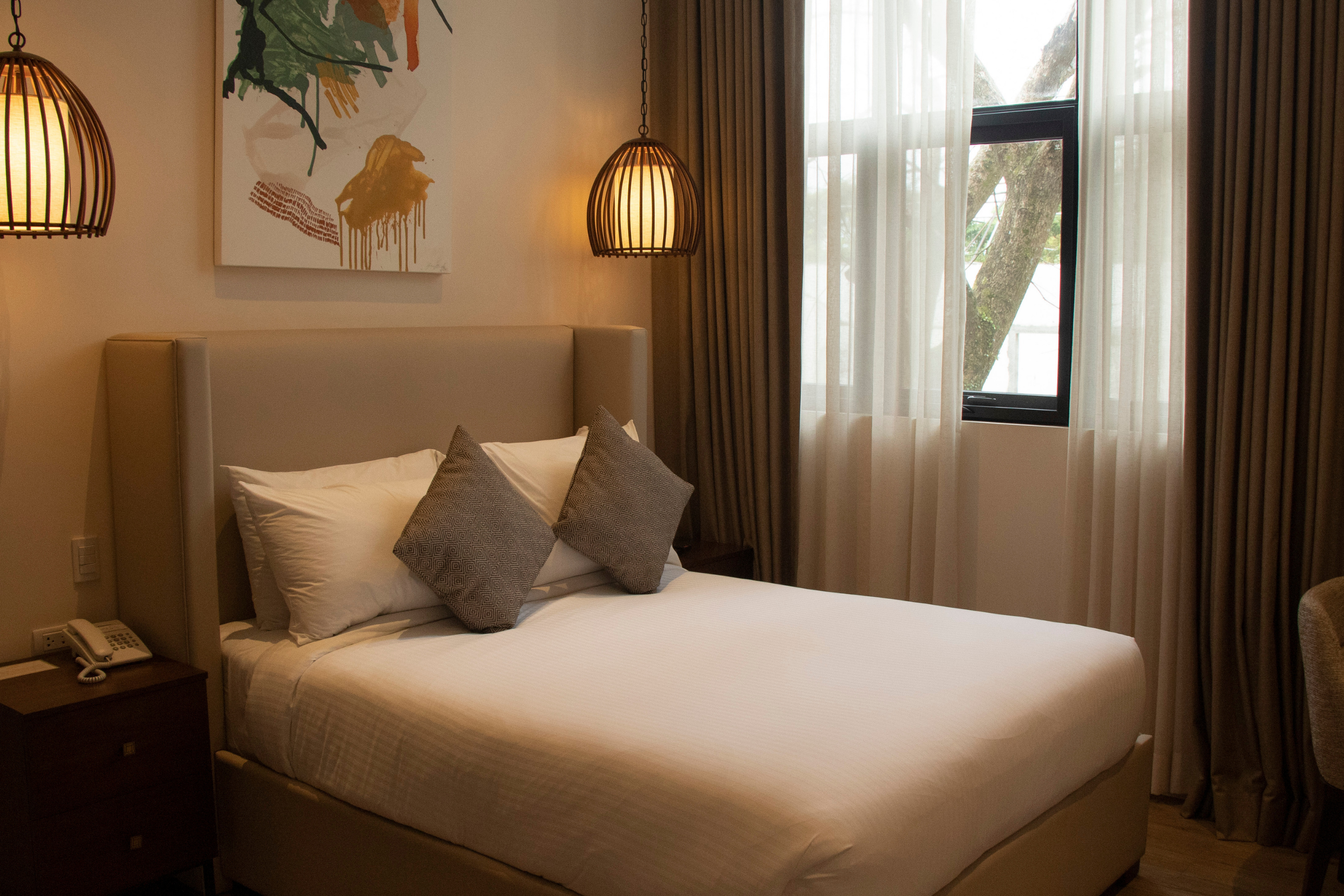 Girasol Tagaytay is committed to creating a safe and relaxing experience for all of our guests. We want you to have a fantastic and secured stay with us as we practice proper safety etiquette.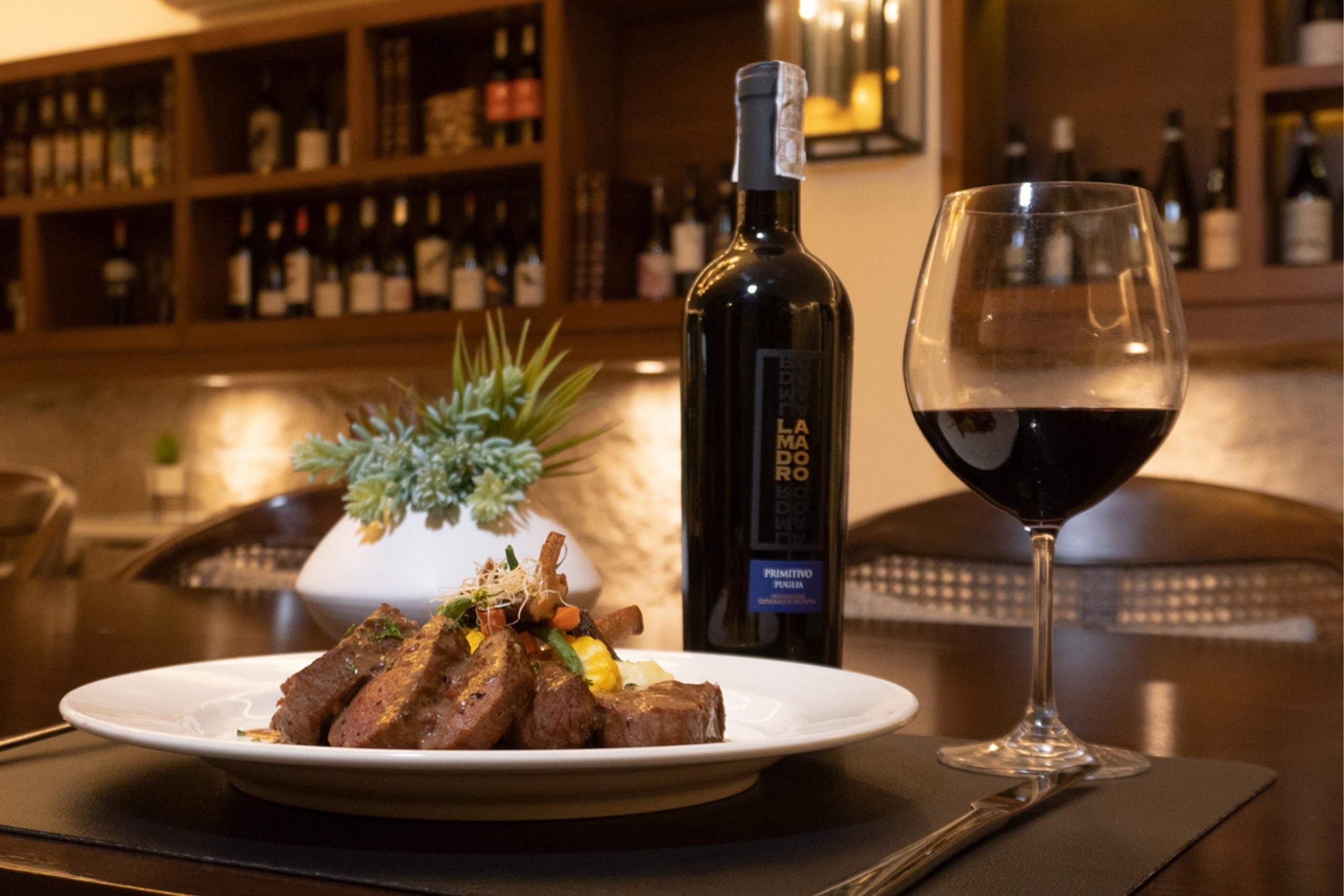 Many places in the Philippines can be great for people in love. Tagaytay is considered one of the best travel destinations not just for couples–but for friends and families alike. The city has so much breathtaking natural beauty that it can be easy for anyone to search for romance.
Aguinaldo (Tagaytay-Nasugbu) Highway, Alfonso, Cavite 4123
Phone Number: 0921-924-7920 / 0917-834-3469
Telephone Number: 046-487-1760
© 2020 Girasol Tagaytay. All Right Reserved.