A Stay in GiraSol: 3 Moments We Love

Cool breeze. Scenic views. Gourmet food. Sparkling Wine.

There are times when the best move you can make is to retreat, take pause and learn the art of doing nothing.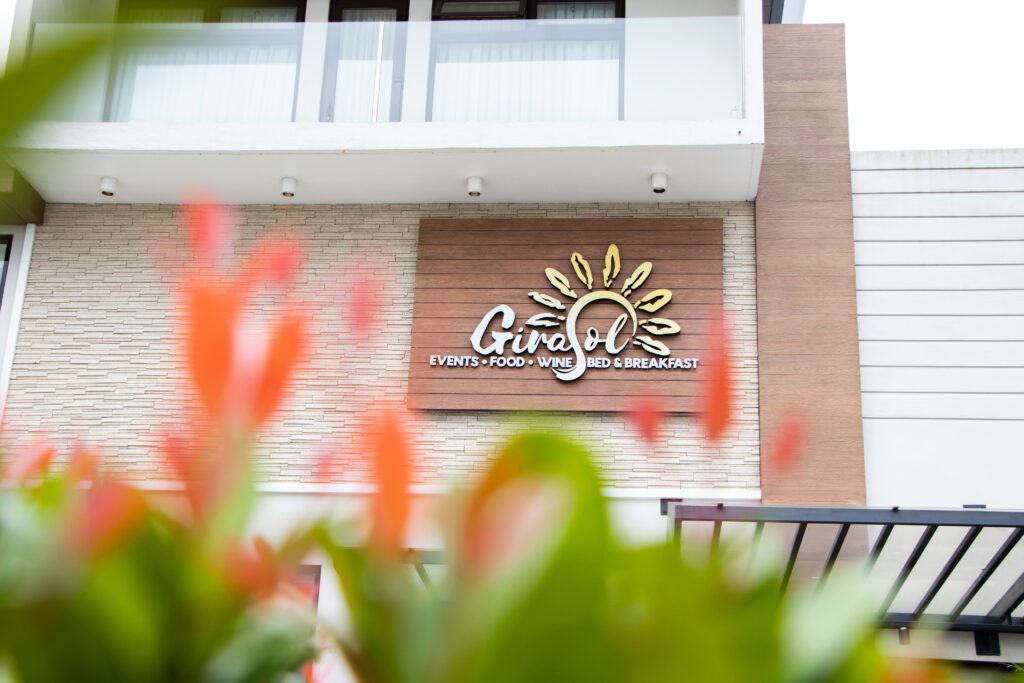 Sometimes, life's greatest pleasures are found in the simplest of moments. Whether that's delighting in the tunes of jazz flutes played over breakfast or watching the sun set in a fiery glow over the horizon, there's that special la joie in being fully immersed in the gifts of the present.
At GiraSol, we are purveyors of the gourmet lifestyle. Gourmet doesn't only have to do with food (although that's one of the best parts of it!). This is a lifestyle found in delighting in all the pleasures that life has to offer.

While there are an infinite number of ways to do so, here are a few of our favourites: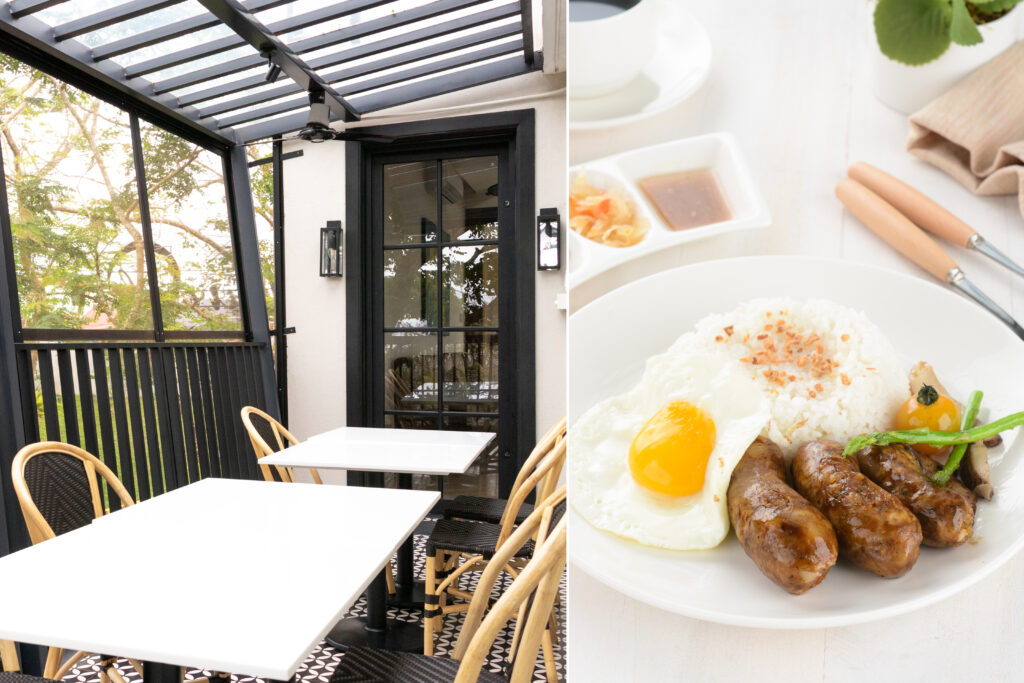 Nothing starts the day in a better light than greeting the morning with breakfast at the Terrace.
The aroma of freshly brewed coffee awakens your senses as you choose from a wide range of breakfast dishes ranging from hearty to light, savory to sweet and Filipino to Continental
Best paired with the fresh air and scenic view amongst the trees, you will undoubtedly understand that a great day often begins with a leisurely breakfast.
We look forward to quiet mornings as they provide the time and space for contemplation, providing us a bright outlook for which we template our day.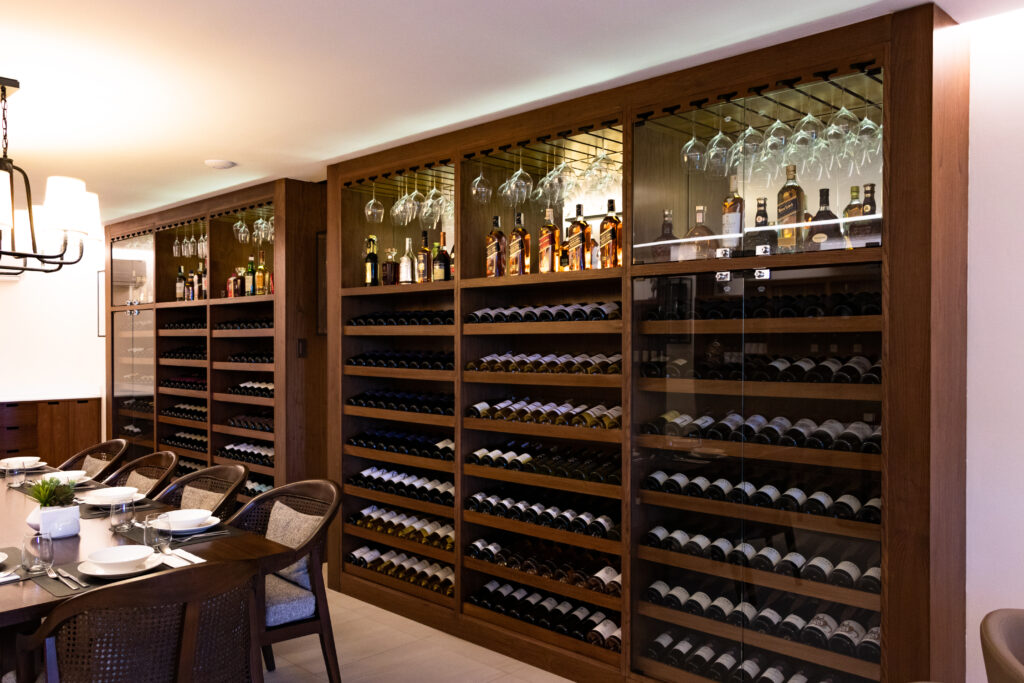 From the bold red of Lamadoro Primitivo to the subtle notes of Colombelle Blanc, you're sure to find a wine at the Cellar that speaks to your heart and soul.
Choose a light pink and refreshing Rosé on a warm sunny day or end your meal on a beautiful note with a glass of Port wine paired with dessert.
The best wine is the one most suitable to the occasion. Whether paired with tapas and shared around laughs with family and friends or as a great accompaniment to a full course meal, a great choice adds that extra glimmer to what is already a beautiful time.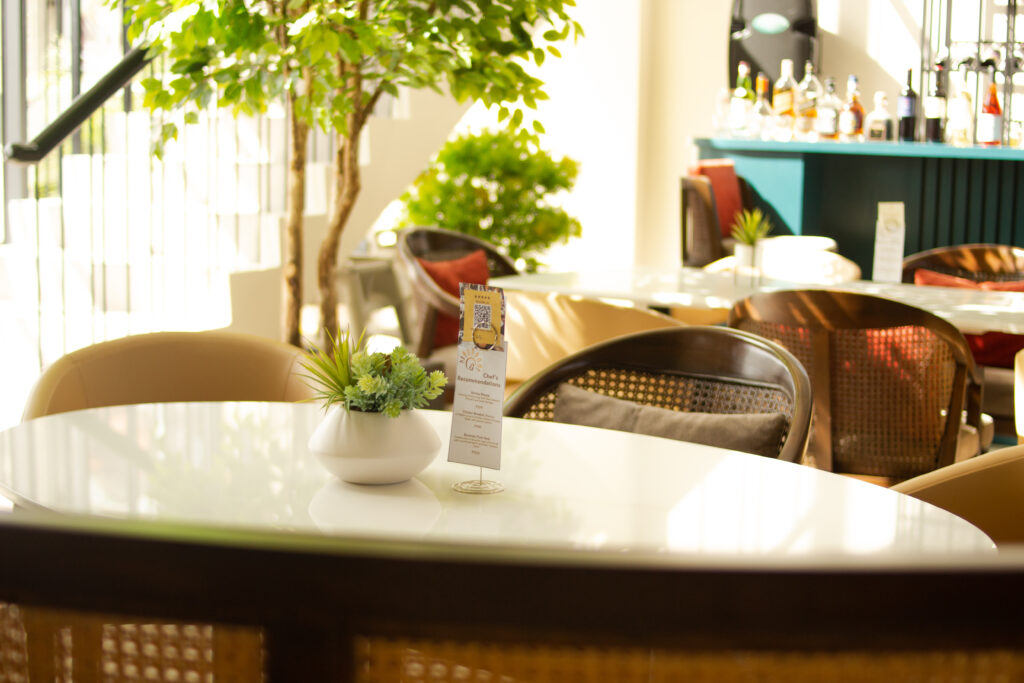 Date night at The Great Room
Nothing makes the romance come alive more than spending quality time with your partner.
As stars shine through the high glass panes of the Great Room, relish in the life you share as you feast to a gourmet meal crafted with love. Food is definitely our love language and here, we encourage you to find yours.
Let intimate evenings bring its gifts, soon fading into the morning light.
And as another day dawns, let it all begin again.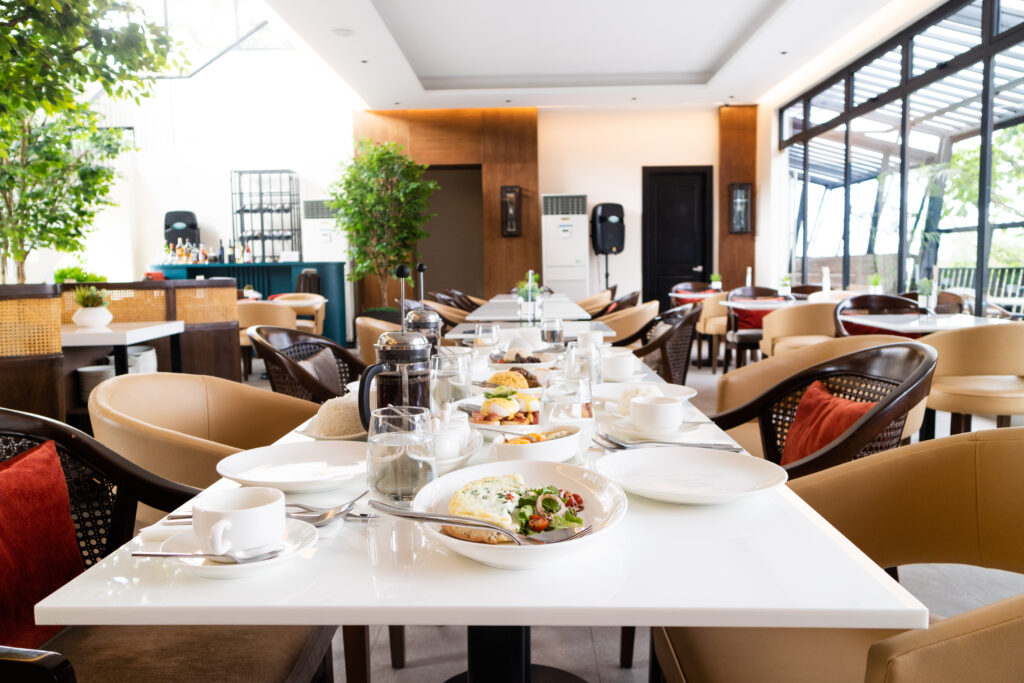 These are but a few of the infinite pleasures life has to offer. We are blessed to be doing what we love the most - providing exceptional food, wine and hospitality so that you can savor the moment, knowing that nothing can take the place of beautiful memories and peace of mind.

So, as you take the time out of your busy schedule for a stay with us, we hope that you savor in life's pleasures and take its gifts with you throughout your days.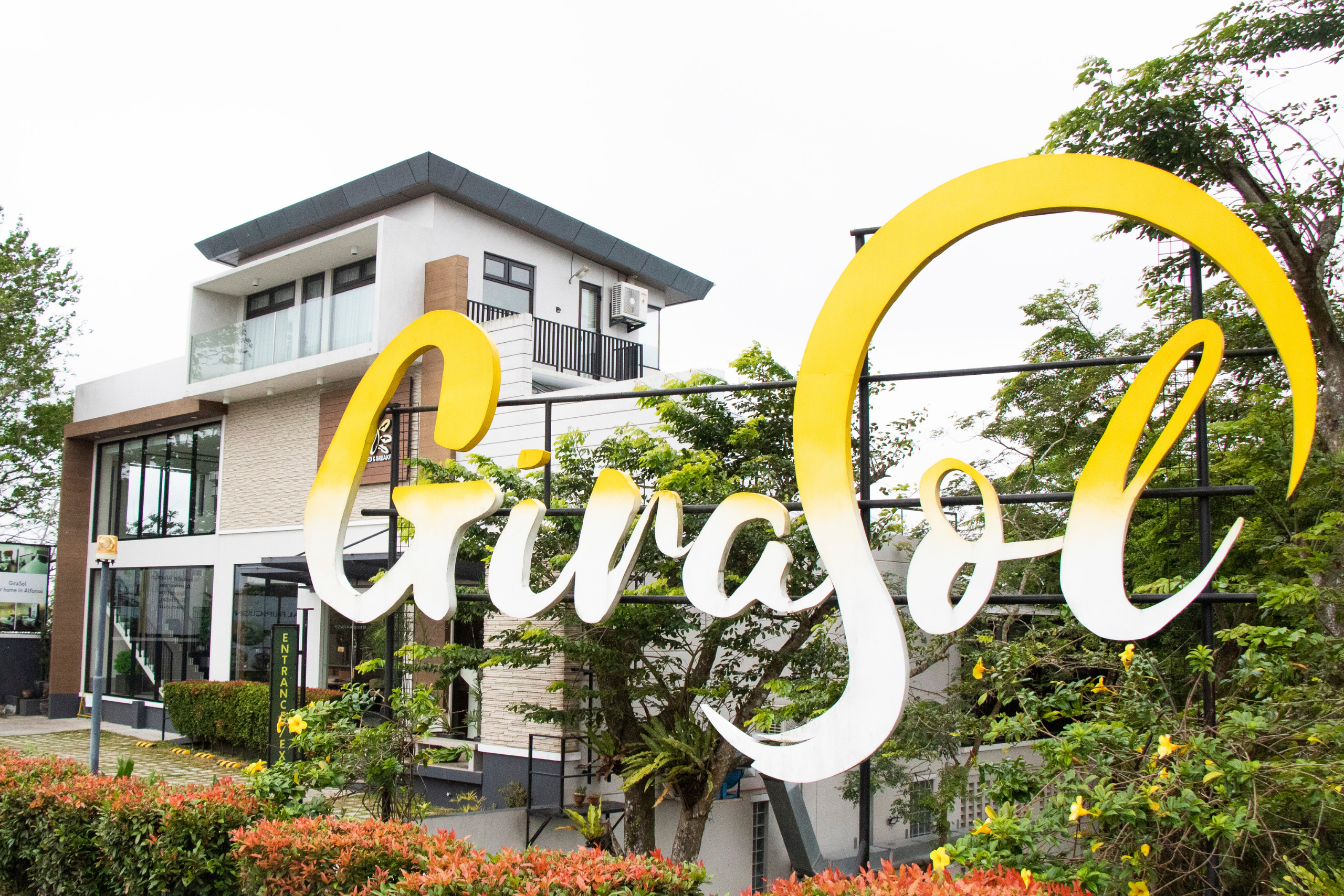 The cool breeze, the big bright sign, and the welcoming atmosphere are unlike any other in this Tagaytay-Alfonso area getaway.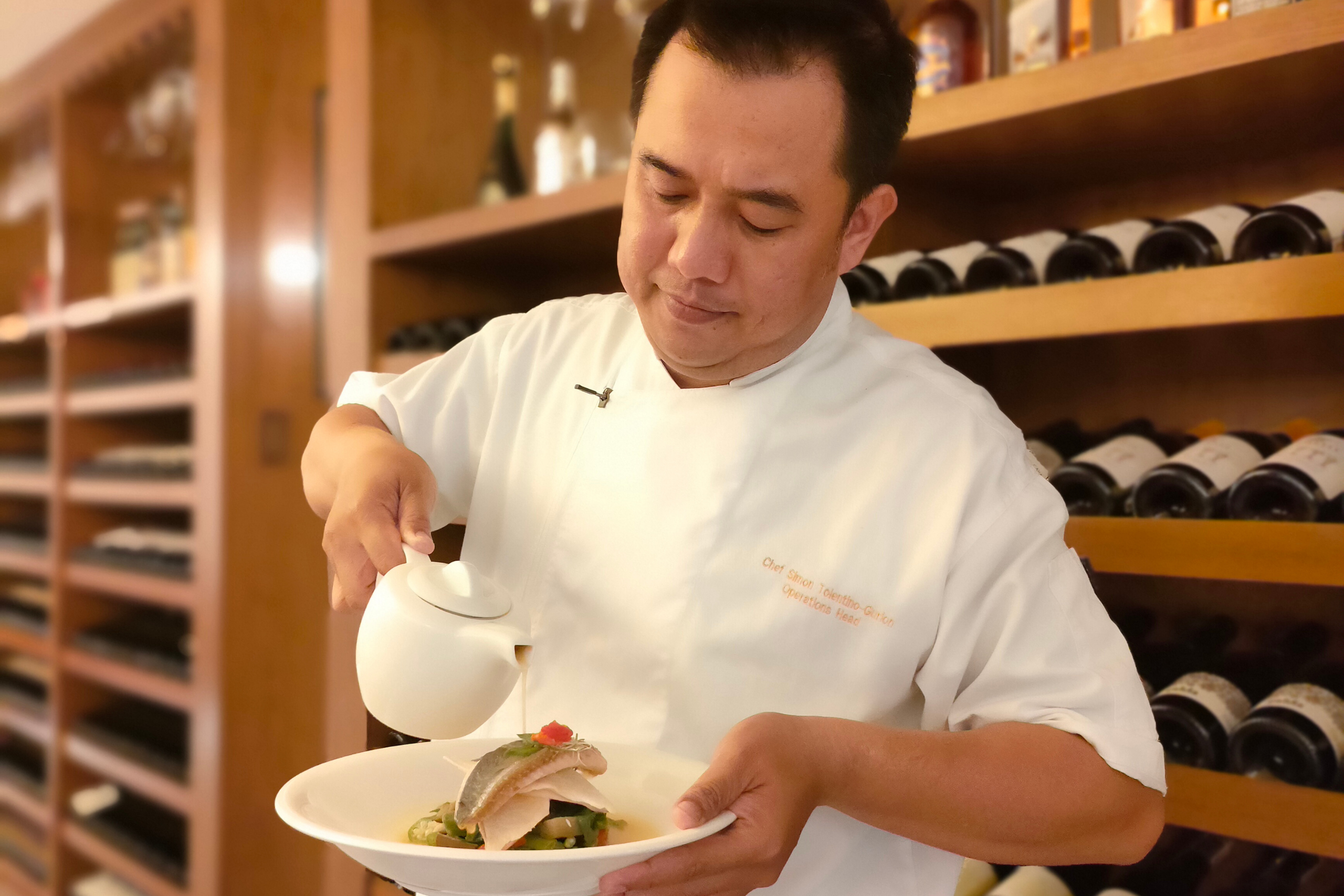 Girasol Tagaytay offers stunning dishes that will make your mouth water, from savory breakfast choices to delectable mains and entrees to gourmet selections crafted by Executive Chef Simon Gurion III.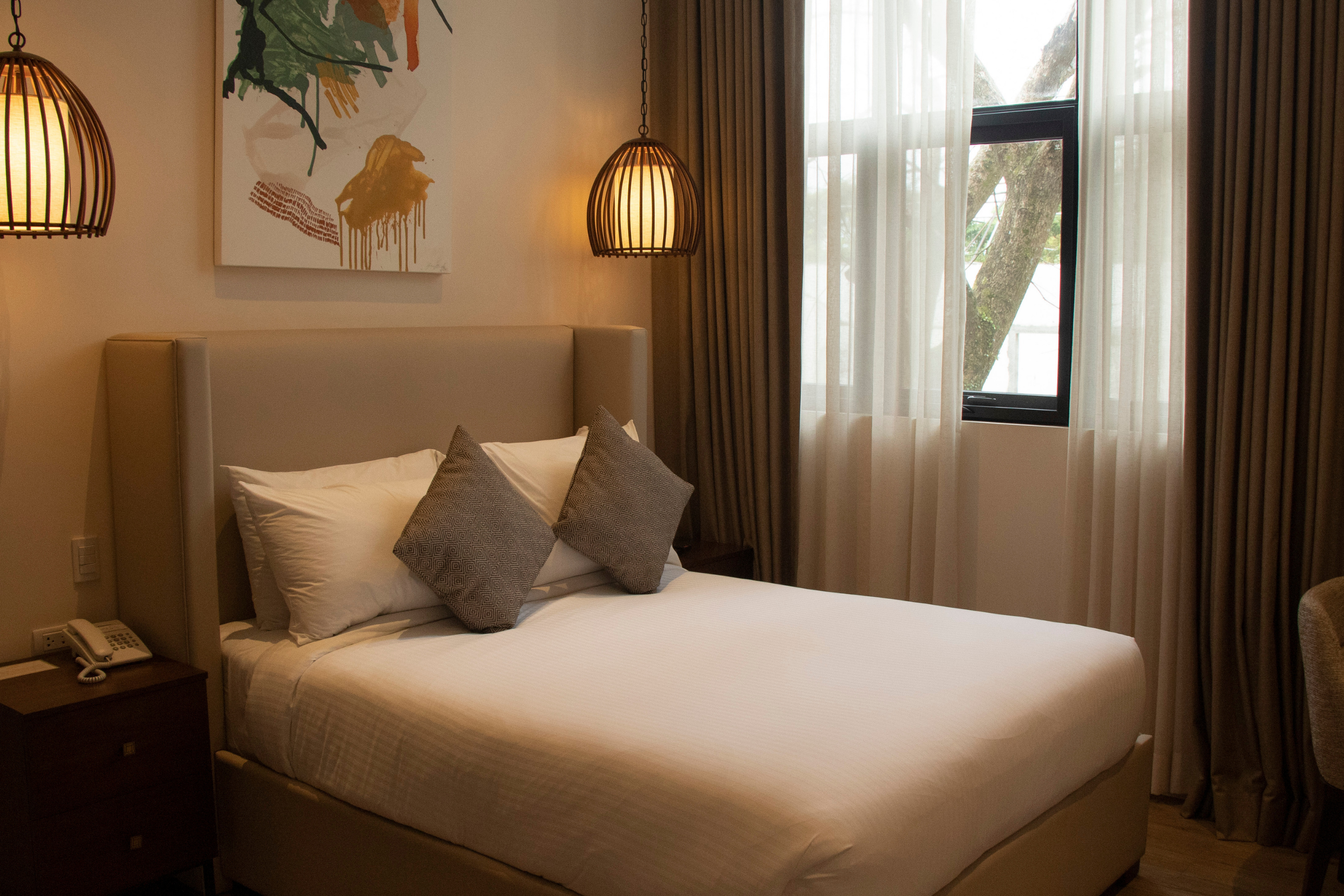 Girasol Tagaytay is committed to creating a safe and relaxing experience for all of our guests. We want you to have a fantastic and secured stay with us as we practice proper safety etiquette.
Aguinaldo (Tagaytay-Nasugbu) Highway, Alfonso, Cavite 4123
Phone Number: 0921-924-7920 / 0917-834-3469
Telephone Number: 046-487-1760
© 2020 Girasol Tagaytay. All Right Reserved.