Styles of Wine for Beginners

Cabernet Sauvignon. Merlot. Sauvignon Blanc. Pinot Noir. Chardonnay.

We know what you're thinking. Wine can be intimidating and confusing. If you've ever found yourself staring at wine labels, unsure of what to choose, then we've got you covered.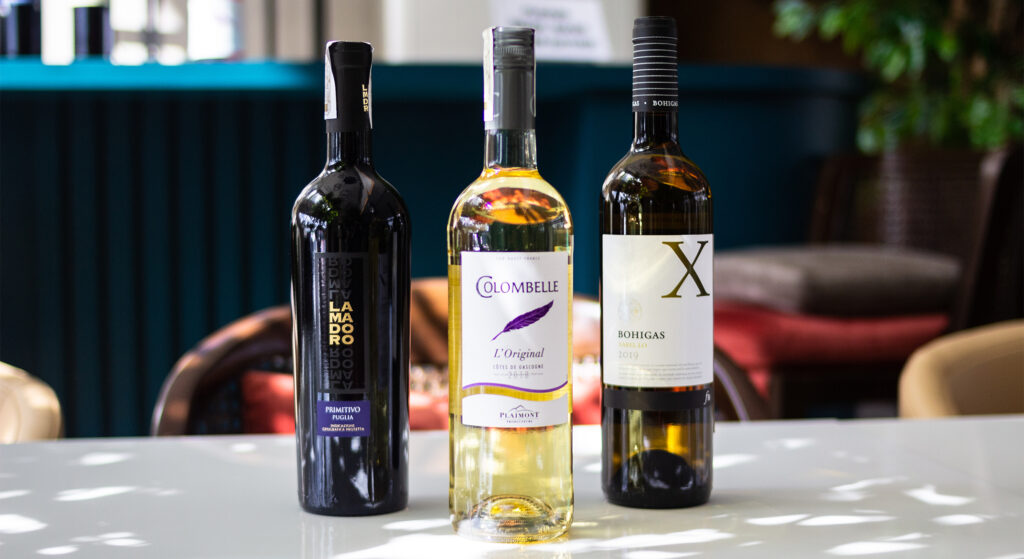 Whether it's picking the perfect wine to clink glasses to during happy hour at the beach or one to add full-bodied flavour to your prime rib dinner, a superb choice can go a long way towards adding that extra gleam to your day.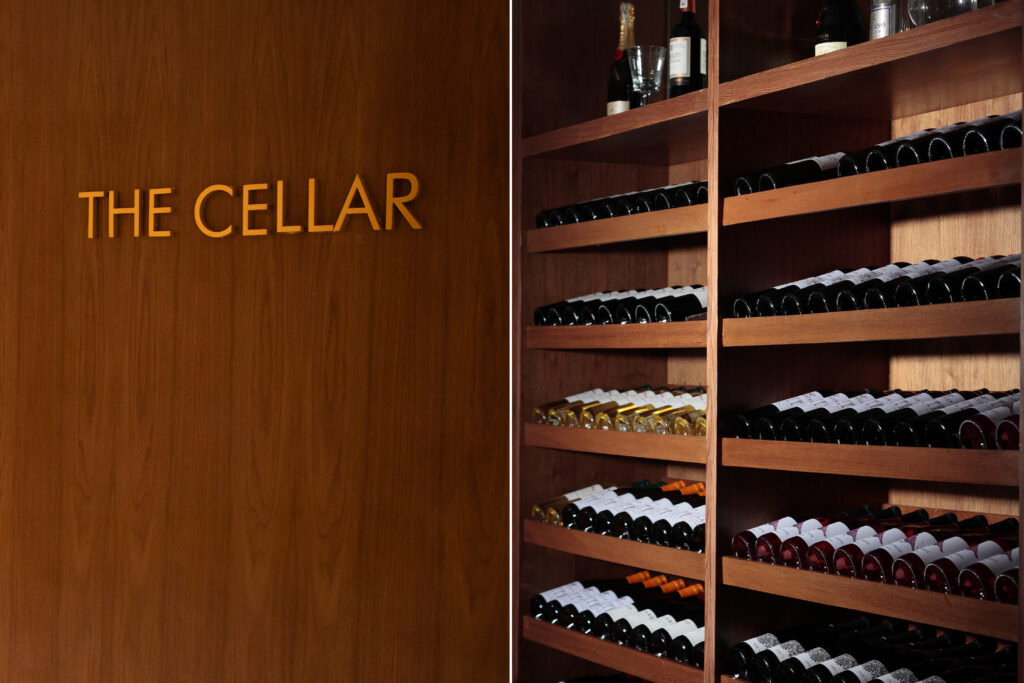 With hundreds of different grape varieties and winemaking styles, how do you hone in on your favourites? As diverse as wine is, most wines can be categorized into five styles. So, hop on, and let's go on a journey in getting to know each of these.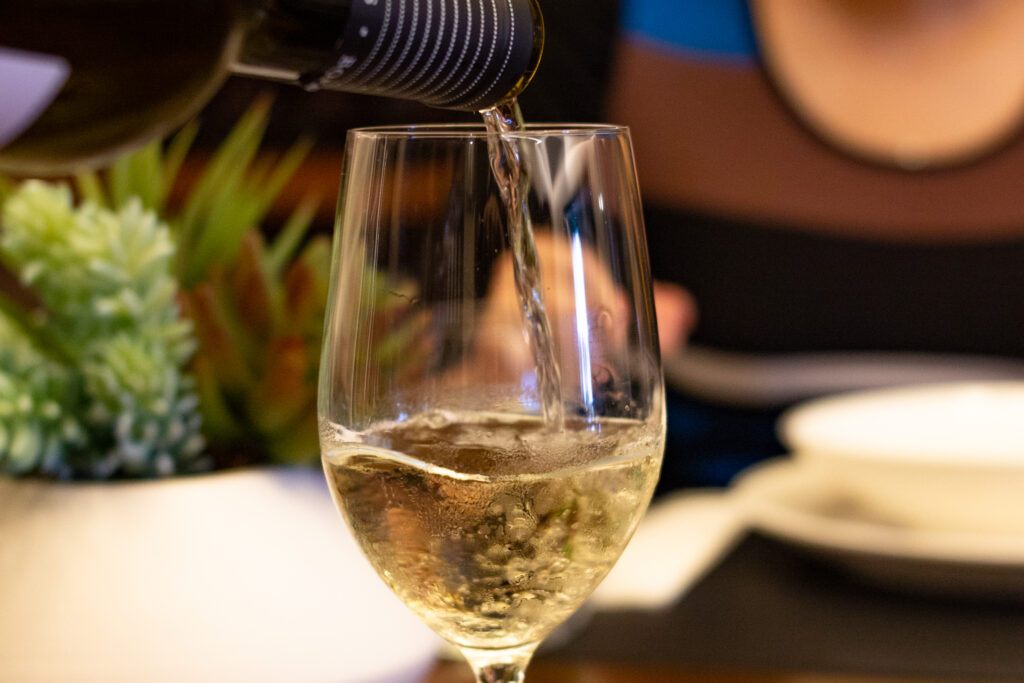 Sparkling wine — Champagne, cava, prosecco, etc. — has for so long been associated with celebrations, yet its versatility demands we pop it on more than just on birthdays and New Year's Eve.
Characterized by carbonation caused from a second fermentation, this is arguably the most technical to make out of all wines. Sparkling wines come in all styles (white, rosé, and red) and varying sweetness levels. The label terms "Brut," "Extra Brut," and "Brut Nature" are the most dry (e.g. not sweet.)
Sparkling wines should be served ice cold - 60 minutes in the freezer before popping it should do the trick. Don't forget about it or you'll have an explosion!


WHAT TO TRY: CAVA , CHAMPAGNE,. CRÉMANT, CAP CLASSIQUE, PROSECCO, LAMBRUSCO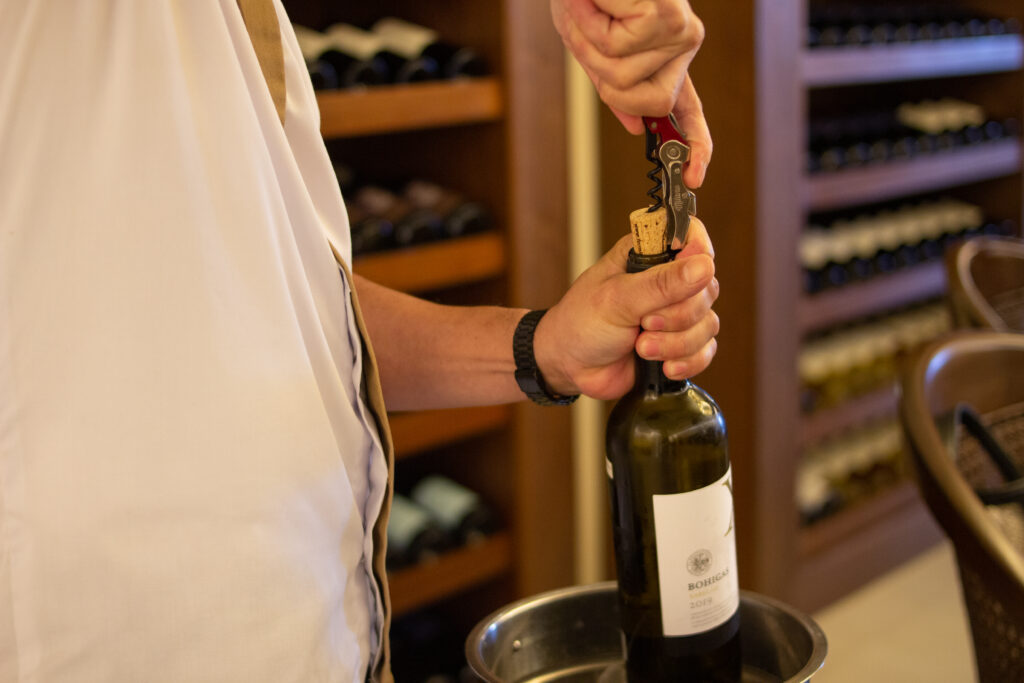 Fermented without skin contact, white wine is produced by the alcoholic fermentation of the non-coloured pulp of grapes, which may have skin of any colour. Fantastic for seafood dishes or if you are your own best company, there are a plethora of white wine styles out there, and they go fantastically well with all types of food, even steak.
Choose from light whites that have increased acidity, thus pairing well with a great number of cuisines or from more full-bodied white wines with their rich smooth taste and subtle creamy notes.
White wines are best served chilled - 30 minutes in the freezer. After opening the bottle and pouring everyone their first glass, we prefer not to place it on ice, but instead let the bottle sweat on the table. The wine's aromas and character changes slightly as the temperature rises, which we love.



WHAT TO TRY: PINOT GRIGIO (AKA PINOT GRIS), SAUVIGNON BLANC, CHENIN BLANC, ALBARIÑO, CHARDONNAY, GRENACHE BLANC, RIESLING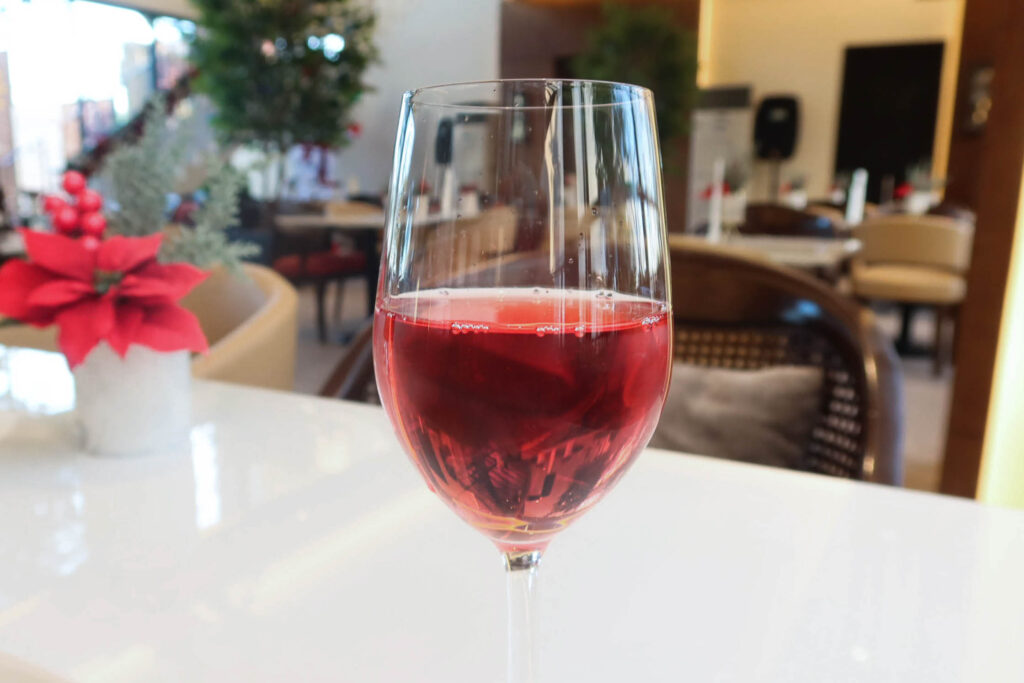 A light pink, refreshing wine that is excellent on warm, summer days. Rosé Wine pairs wonderfully with white meats, lightly spiced dishes and barbeques.
Rosé wines are produced from red grape varietals but do you know why their color isn't red? Its pale blush and pink colors are achieved from the red skins of grapes which are kept in contact with the grape juice only for several hours, unlike red wines which are in contact for weeks. Nearly any red grape can be made into rosé. Also, it's possible to blend in white wines to add acidity and complexity.
Rosé wines are best served chilled - 30 minutes in the freezer, similar to white wines.


WHAT TO TRY: PROVENCE ROSÉ, SANGIOVESE ROSÉ, GARNACHA ROSÉ, PINOT NOIR ROSÉ, SYRAH ROSÉ, CABERNET FRANC ROSÉ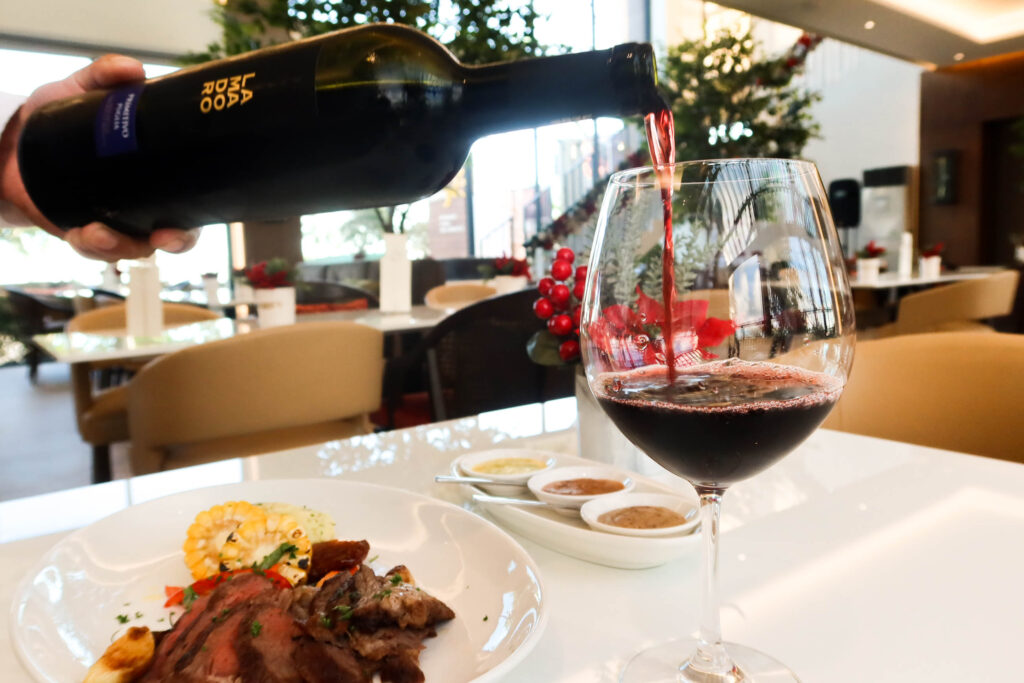 With its perfect hues of deep purple to dark red and flavorful and intense taste, it's no wonder red wine is on everyone's list as top wine choice. From light to medium to full-bodied wines, there is a red wine for practically every palate and food choice.
Lighter reds pair well with poultry while bold red wine pairs well with fatty, umami-driven foods because of their high tannin. You might even want to ditch the food altogether – they drink well solo.
The most common misconception with red wine is that it is ideal to serve it at room temperature, when in fact serving it cool is the best way to enjoy it.
Red wines are best served cool - place it in the fridge an hour before serving or in the freezer for 15 minutes. After opening and either decanting or pouring the first glasses, just as with white we like leaving the wine out on the table to slowly warm.



WHAT TO TRY: CABERNET SAUVIGNON, SYRAH (AKA SHIRAZ), MALBEC, MONASTRELL, PINOT NOIR, GAMAY, ZINFANDEL, MERLOT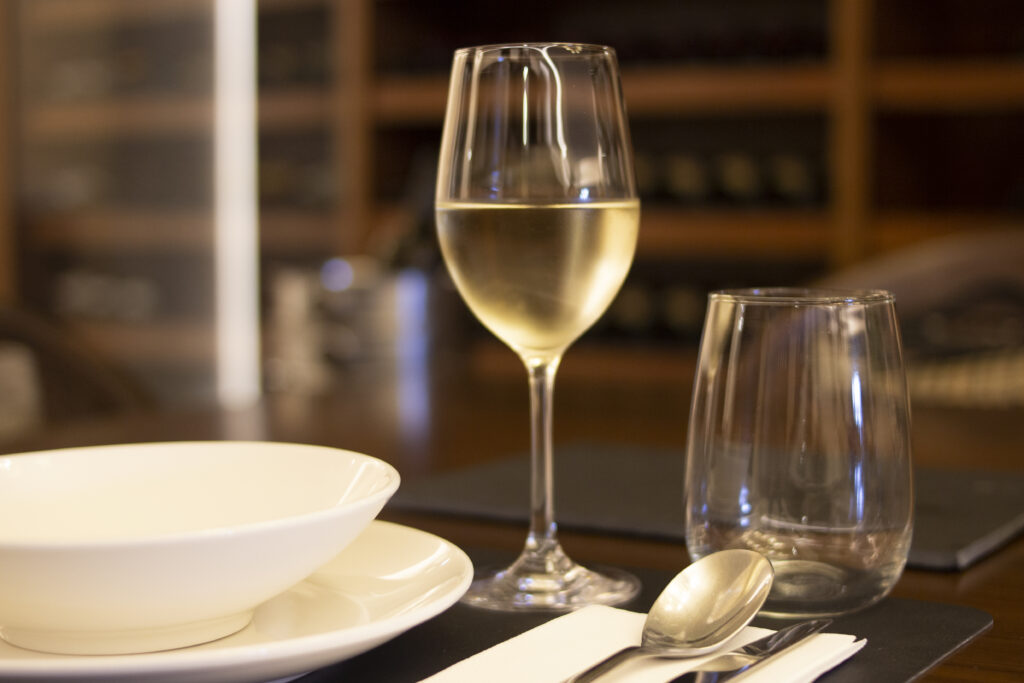 Sometimes called pudding wines, dessert wine is a bit of an enigma to all but the most ardent wine lovers. A classic finish to every meal, dessert wines are meant to be enjoyed in small glasses. It's sweetness comes from extra-sweet grapes. To make a sweet wine, the fermentation is stopped before the yeast converts all grape sugars into alcohol.
As a rule, however, dessert wine should always be paired with food that is equally or more sweet than the wine itself. Pair luxurious Port wines with dark chocolate. And, a delicate fresh fruit flan or lemon meringue tart with a medium sweet Moscato or icewine. These are sensational matches to end your meal with a refreshed palate!



WHAT TO TRY: SHERRY, PORT, SAUTERNAIS, ICE WINE, MADEIRA, VIN SANTO, MUSCAT OF ALEXANDRIA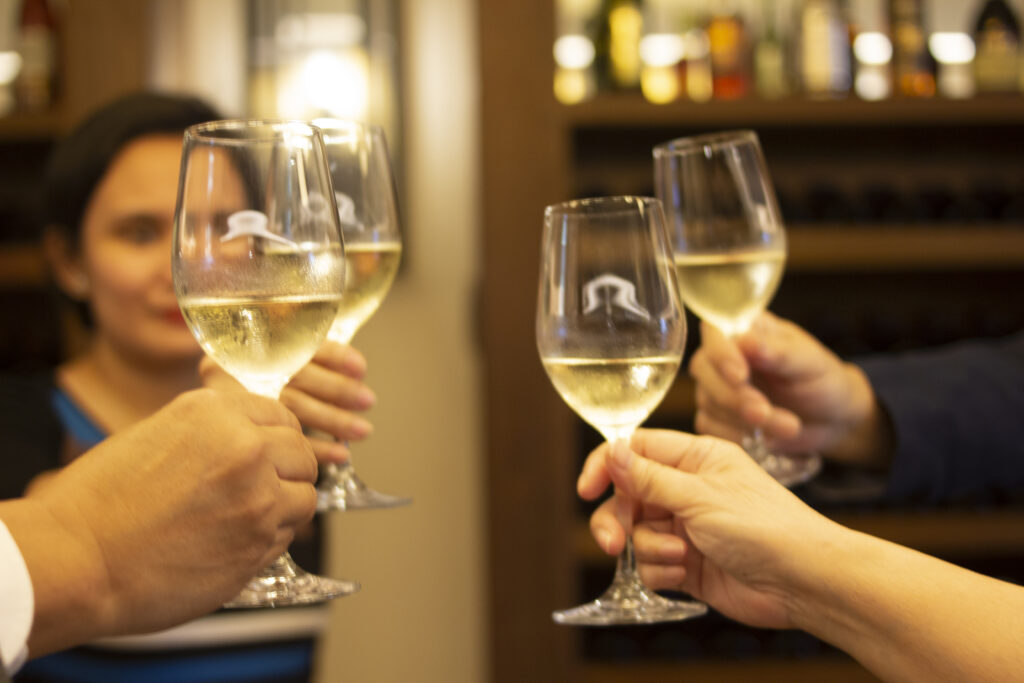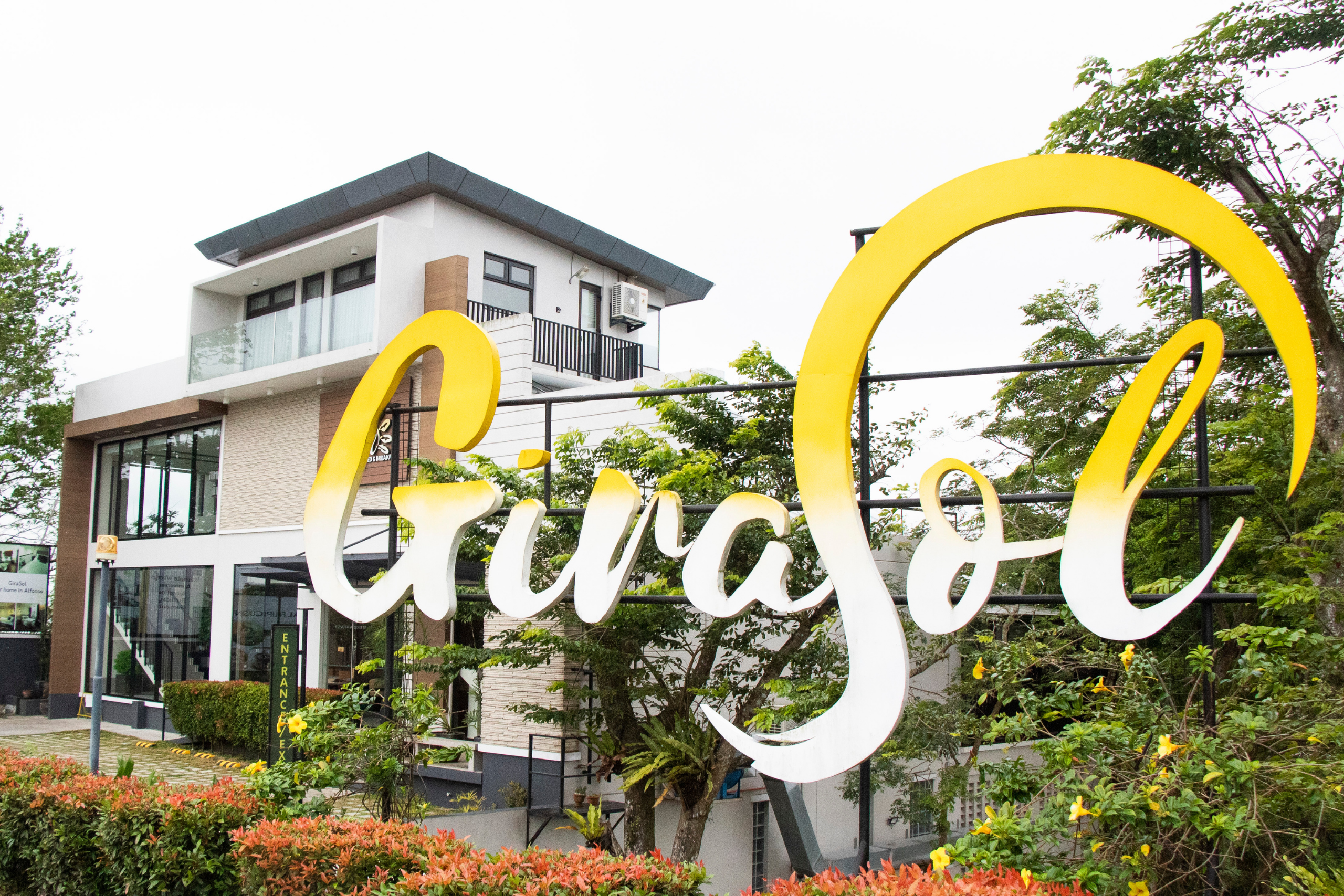 The cool breeze, the big bright sign, and the welcoming atmosphere are unlike any other in this Tagaytay-Alfonso area getaway.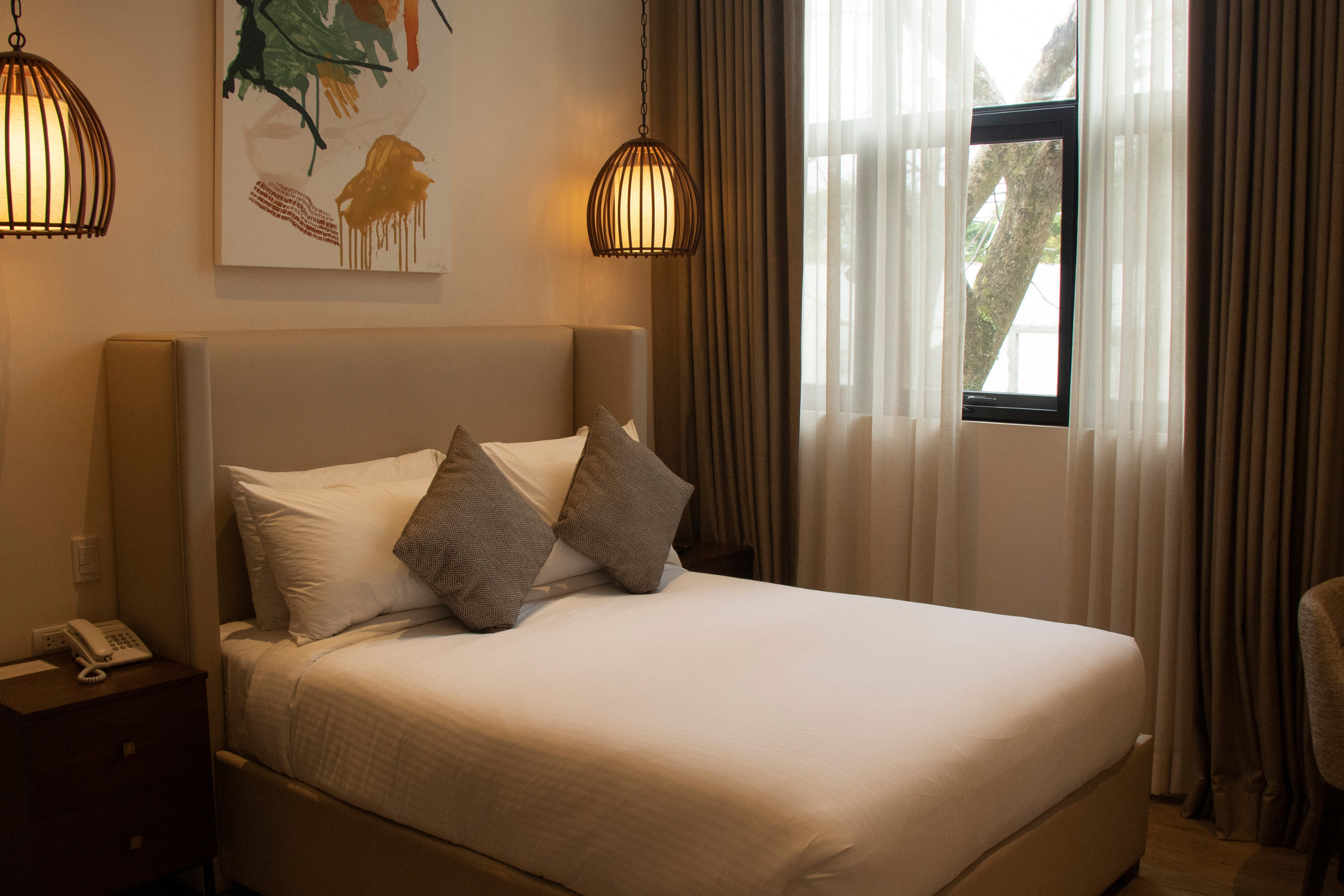 Girasol Tagaytay is committed to creating a safe and relaxing experience for all of our guests. We want you to have a fantastic and secured stay with us as we practice proper safety etiquette.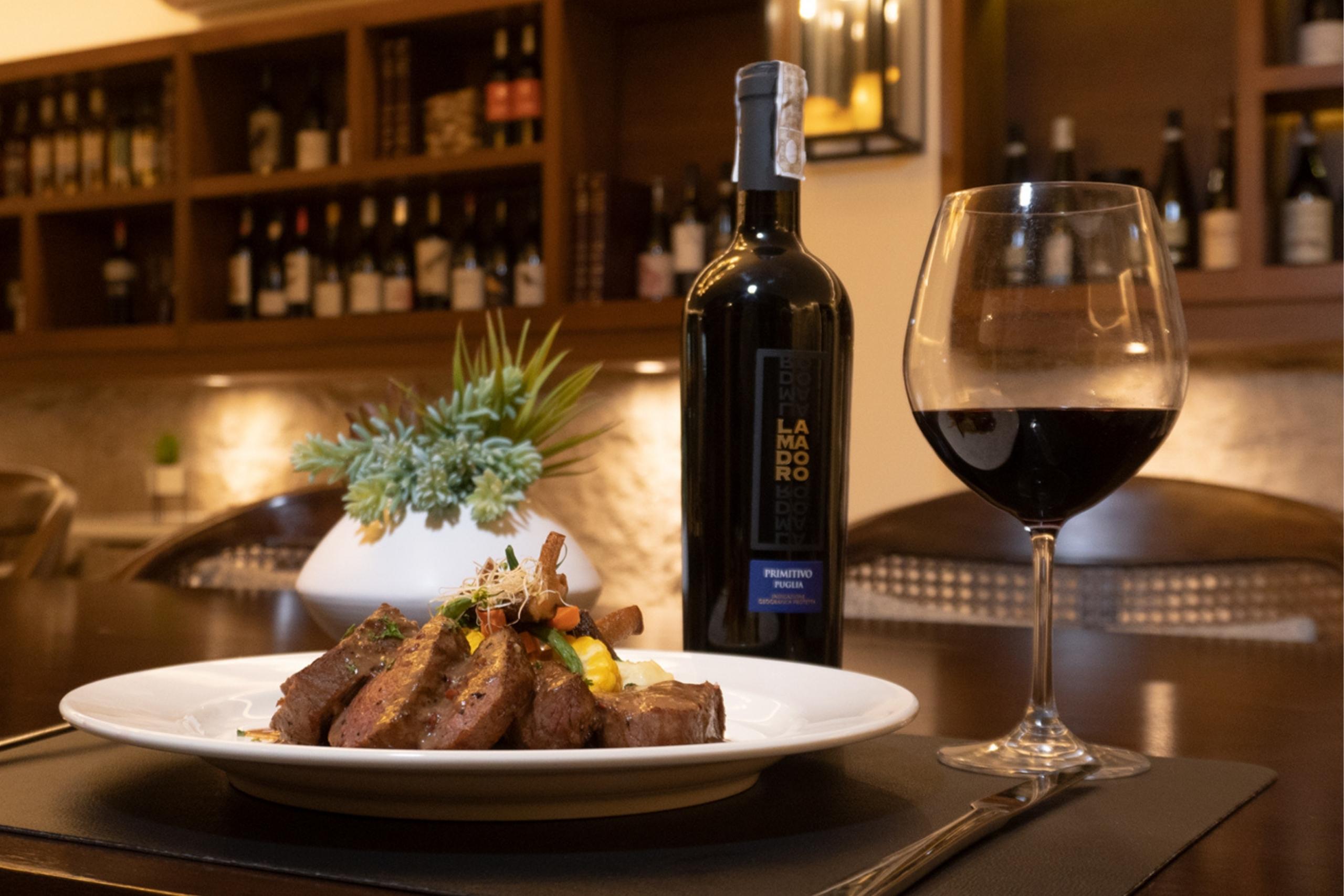 Many places in the Philippines can be great for people in love. Tagaytay is considered one of the best travel destinations not just for couples–but for friends and families alike. The city has so much breathtaking natural beauty that it can be easy for anyone to search for romance.
Aguinaldo (Tagaytay-Nasugbu) Highway, Alfonso, Cavite 4123
Phone Number: 0921-924-7920 / 0917-834-3469
Telephone Number: 046-487-1760
© 2020 Girasol Tagaytay. All Right Reserved.